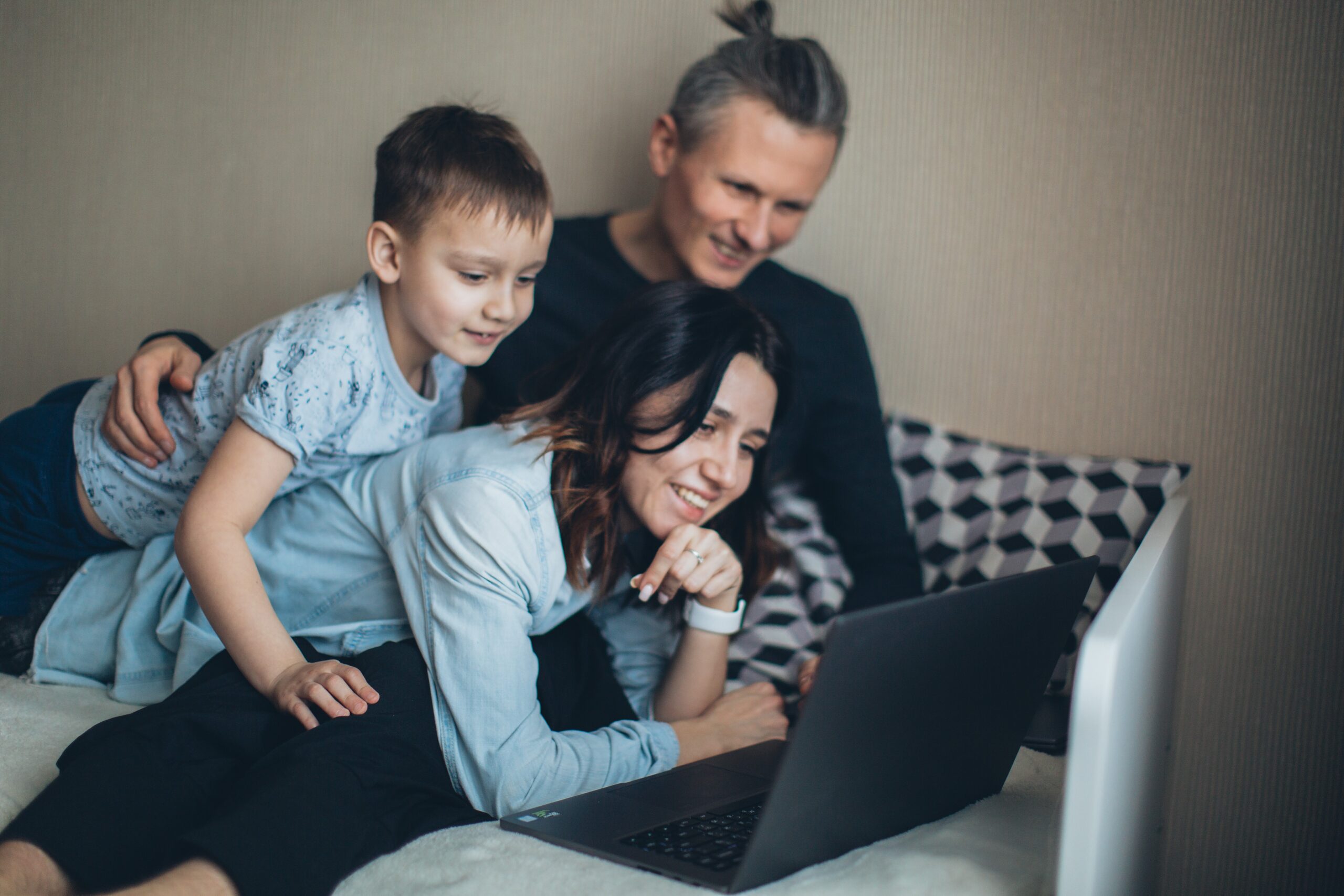 12 May

Stuck at Home? Parenting Tips & Support to Help During the Era of Coronavirus

At this point, we're sure that you're caught up on the latest COVID-19 news, especially if you're a parent or caregiver. 

With many people working from home, schools closing, daycares shut down, and educational centers like TLC temporarily closing as a precautionary measure, many parents and caregivers are now at home with their kids for the foreseeable future.

Many of you have likely not had to deal with a situation like this, especially now that you lack the support and resources of schools, education centers, and other parenting support groups & systems.

The Loved Child is here to fix that. We strive to provide community support for families, parents, caregivers, and children no matter the circumstances.

That being said, we've compiled this brief list of resources and parenting tips to support parents & caregivers during this time.

Make a Schedule That Works for You

Babies, toddlers, kids, and teens all do well with routines and a schedule. With the huge changes that have been happening recently, they're likely feelings stressed and confused with the adjustment of their normal routine.

Our essential parenting tip for this time is going to be to create a schedule and routine for both you and the kids to follow during this time. 

We suggest making a "kid" schedule and an "adult" schedule. On the kid schedule, include wake-up time, meals, blocks of time for school, exercise/activity time, game time, screen time, etc. 

This is an awesome parenting tip because it can be completely individualized and unique to your situation. If you have only babies and toddlers, your schedule is going to look much different than someone who has three teenagers. Take this time to think about what your kids like, what their needs are, and what you have accessible to you at home.

We also suggest making a schedule for the adults in the house. If you're a two-parent working household, you may need to break up the day so while one of you works, the other is on kid duty and vice versa. If you're a single parent, your work schedule might be structured around the kids' playtime or nap time. 

The point we're making is that there's no correct schedule or schedule template that we recommend you follow. The key here is going to be to create a schedule and activities based around your unique family needs, structure, and resources.

If you want some help on creating a schedule, we recommend this article that looks at realistic schedules from a variety of different types of families.

At-Home One-on-One Consultations

Just because you and the kids have to change your daily lives doesn't mean that the daily life as a parent is going to change all that much: kids still need to be potty trained, toddlers will still have challenging behaviors, diapers still need to be changed, babies still need to be fed… you get the idea.

And that's why TLC is adjusting our offerings to continue to support you. Our support of local families, parents, and kids is something that will never change, even if the method of how does. 

We're offering our one-on-one consultations over the phone or over the video chat service Zoom.

This service is available for parents of children at any and all age groups for any and all parenting topics. From expecting parents to parents of tweens & teens, The Loved Child's one-on-one consultations are perfect for getting specific and individual advice, activities, behavioral plans, and direct, live support.

Self-Care for Parents and Caregivers

If you feel yourself getting stressed or overwhelmed with the current situation, first of all, you're not alone. This is a brand new and scary time for many of us, which is why we wanted to make this post to help you organize your life and get back to some degree of normalcy. 

We mentioned that children are quite perceptive, which you probably already know! That's why it's so important to take care of yourself as a parent or caregiver so you can be there for your family in the best possible way.

Allow yourself some time alone. Read a book, go for a short walk (safely, of course), take a bath, and don't forget that you have support and resources with TLC, even if it's virtual instead of in-person. 

We're happy to discuss your situation, help you plan, provide resources, and more.

Stay Tuned for More Resources and Virtual Offerings!

You can stay up to date with the latest TLC news on our website.

Learn more about our individual one-on-one virtual consultations here.

We're also going to be updating our blog regularly with TLC resources, activities for kids at home, family advice, updated news, and more. 

Don't hesitate to contact us for more information regarding our resources and virtual offers.

Check back for more updates soon!