TLC Individual Parent Consultations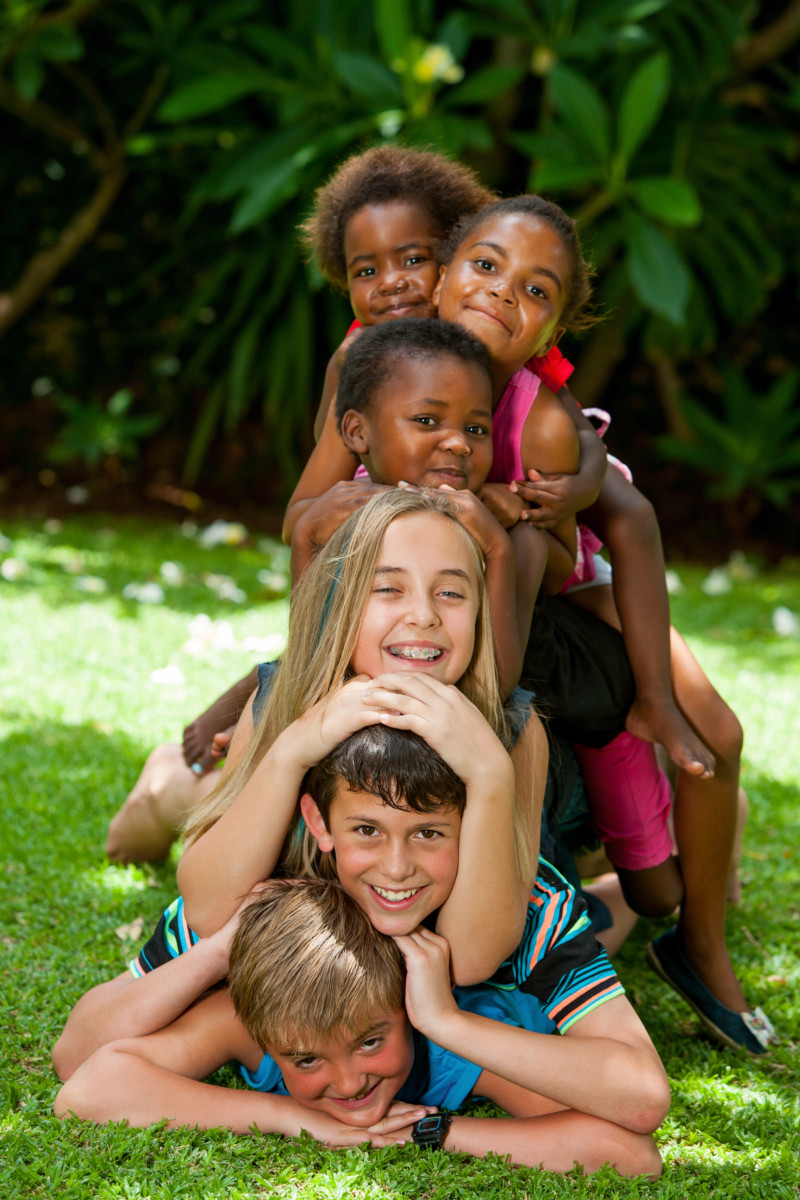 If you are a parent or loving caregiver and you feel your parenting would benefit from some extra support and care, The Loved Child (TLC) offers private individual phone consultations for families from the newborn period through the adolescent years.
TLC consultations address numerous typical parenting challenges such as:
Sleep Support (infancy – preschool years)
Pediatric & Family Nutrition (e.g. starting solids, picky eating, healthy snacks)
Toilet Training
Positive/Peaceful Parenting
Separation Anxiety
Toddler Hurting Behaviors (hitting, biting, pushing, throwing, pinching etc.)
Tantrums
Choosing the Best Childcare/Preschool for my Child
Appropriate Developmental Discipline (limit setting)
Sibling Rivalry
Developmental Play & Milestones
Preparing the Family for a Second Child
Parents can request an one-time consultation or schedule weekly/monthly phone meetings. The TLC phone consultations are scheduled at convenient times for your family such as nap time or in the evening hours so that more than one adult can be present. Please let us know if you live in the Boston area and would prefer a face-to-face meeting. The initial phone meeting is a scheduled 50 minutes ($120). Each additional follow-up call can be scheduled for 30 minutes ($65).
Please do not register until you fill out the form below (scroll down in your browser!), so that we can arrange a time for your consultation.
Please complete the form below to request more information or to schedule a consultation. We will contact you to discuss your needs in more detail.