Online Toddler Classes & Parenting Workshops of All Shapes and Sizes!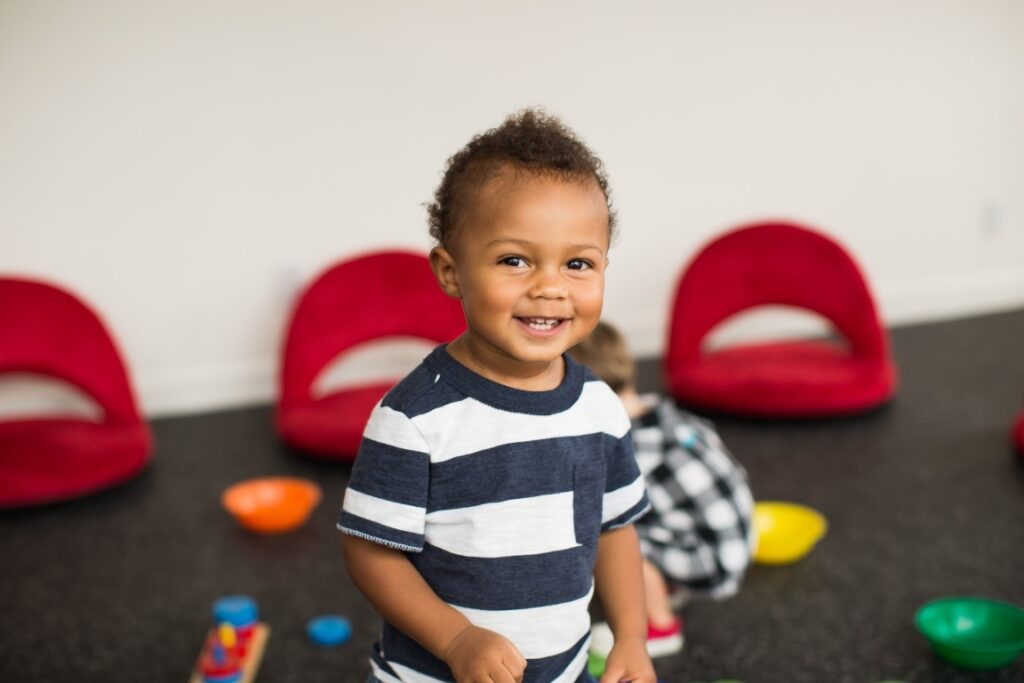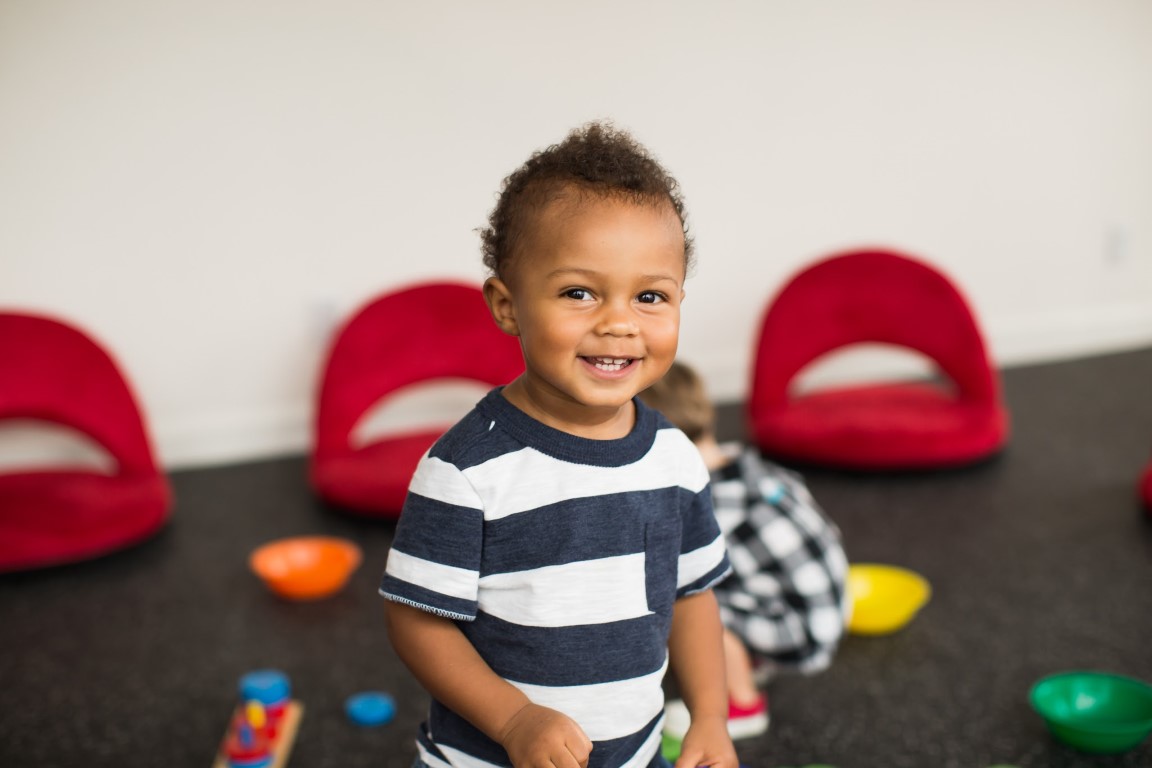 In the blink of an eye, your little baby isn't so little anymore! Now, you're looking at your curious  toddler toddling around exploring and discovering new things about the world. As your little scientist becomes more autonomous, you may even begin to experience typical challenging toddler behaviors such as tantrums, hurting behaviors, not listening, and/or not sharing. 
At TLC, we love EVERYTHING about toddlers! We host a variety of online toddler classes that are fun, creative, educational, and supportive for families living in the entire Greater Boston region — Belmont, Cambridge, Arlington, Waltham, Watertown and beyond. Perhaps you've tried out some of our newborn classes and baby classes and now it's time to take the next step!
TLC's toddler classes encourage your growing toddler's development and learning through exploration and play. And, our evening and weekend workshops for parents and loving caregivers empower adults for all the challenging parenting moments that come along with taking care of toddlers.
Check out our online class and parenting workshop offerings below!