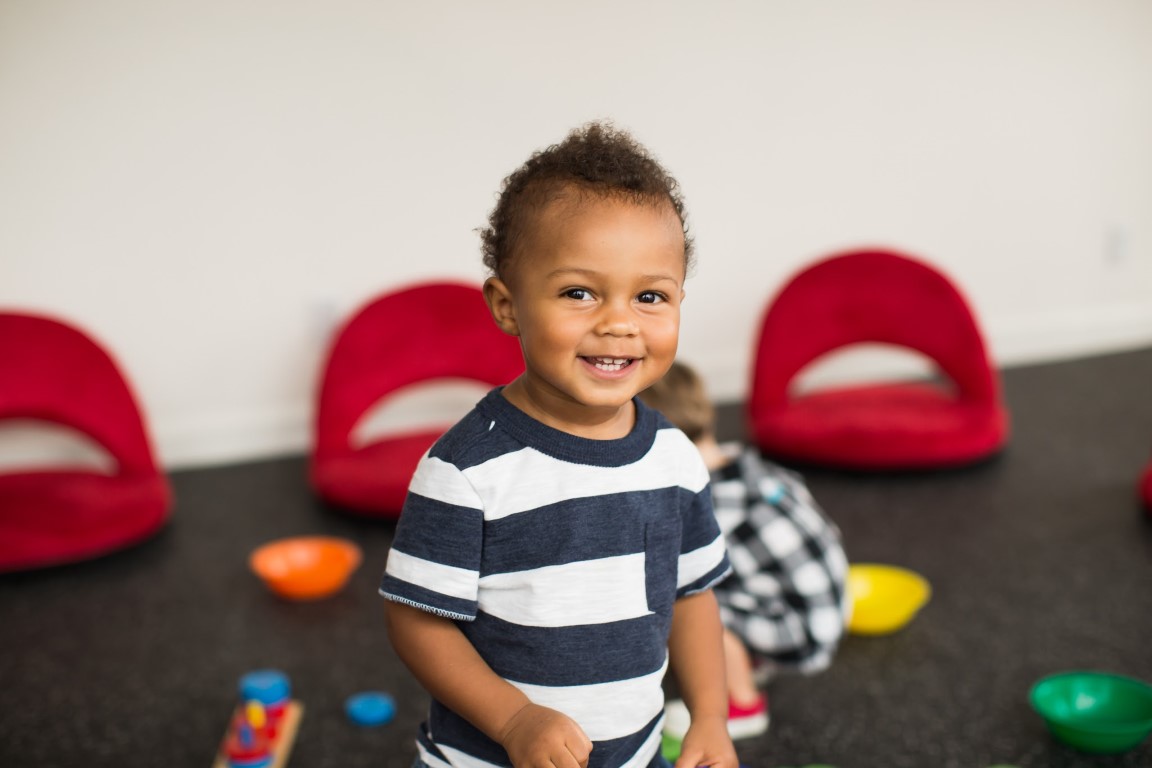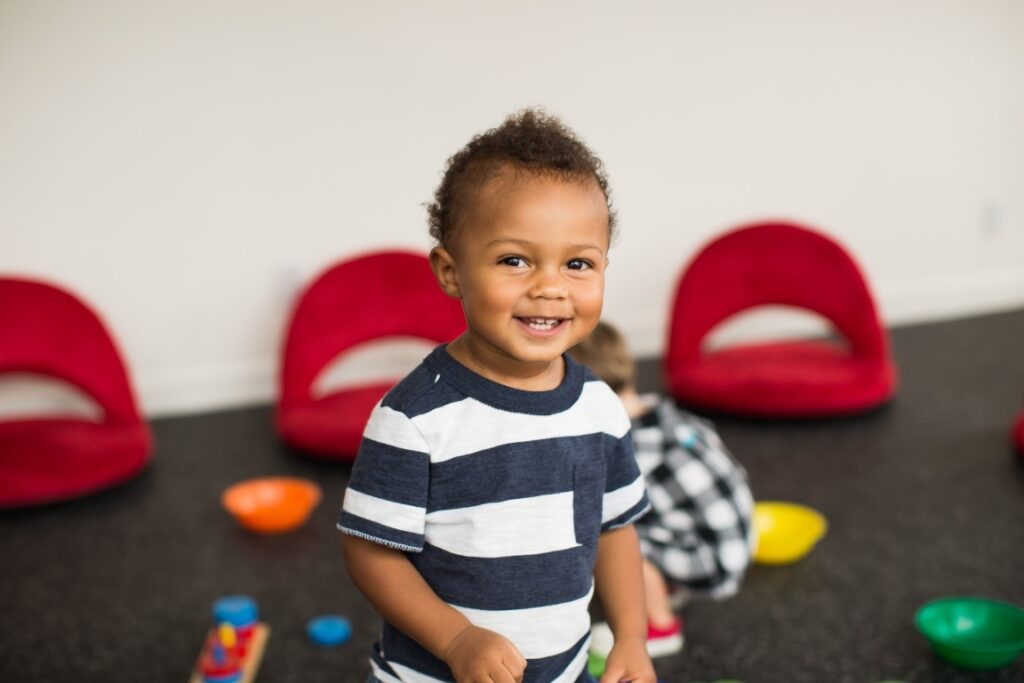 In the blink of an eye, your little baby isn't so little anymore! Now, you're looking at your curious toddler or preschooler exploring and discovering new things about the world. As your little scientist becomes more autonomous, you may even begin to experience typical challenging toddler or preschool behaviors such as tantrums, hurting behaviors, not listening, and/or not sharing. 
At TLC, we love EVERYTHING about toddlers & preschoolers! We host a variety of online workshops that are educational and supportive for families during these sometimes challenging years. Perhaps you've tried out some of our newborn classes and baby classes and want to continue receiving excellent support from TLC experts!
Our evening and weekend online workshops for parents and loving caregivers empower adults for all the challenging parenting moments that come along with taking care of young children.
If you are a parent or loving caregiver and feel you would benefit from some extra support and care, The Loved Child (TLC) offers private individual consultations for expecting families and those with babies, young children, tweens, and teens.
Check out our class, workshop and consultation offerings below!