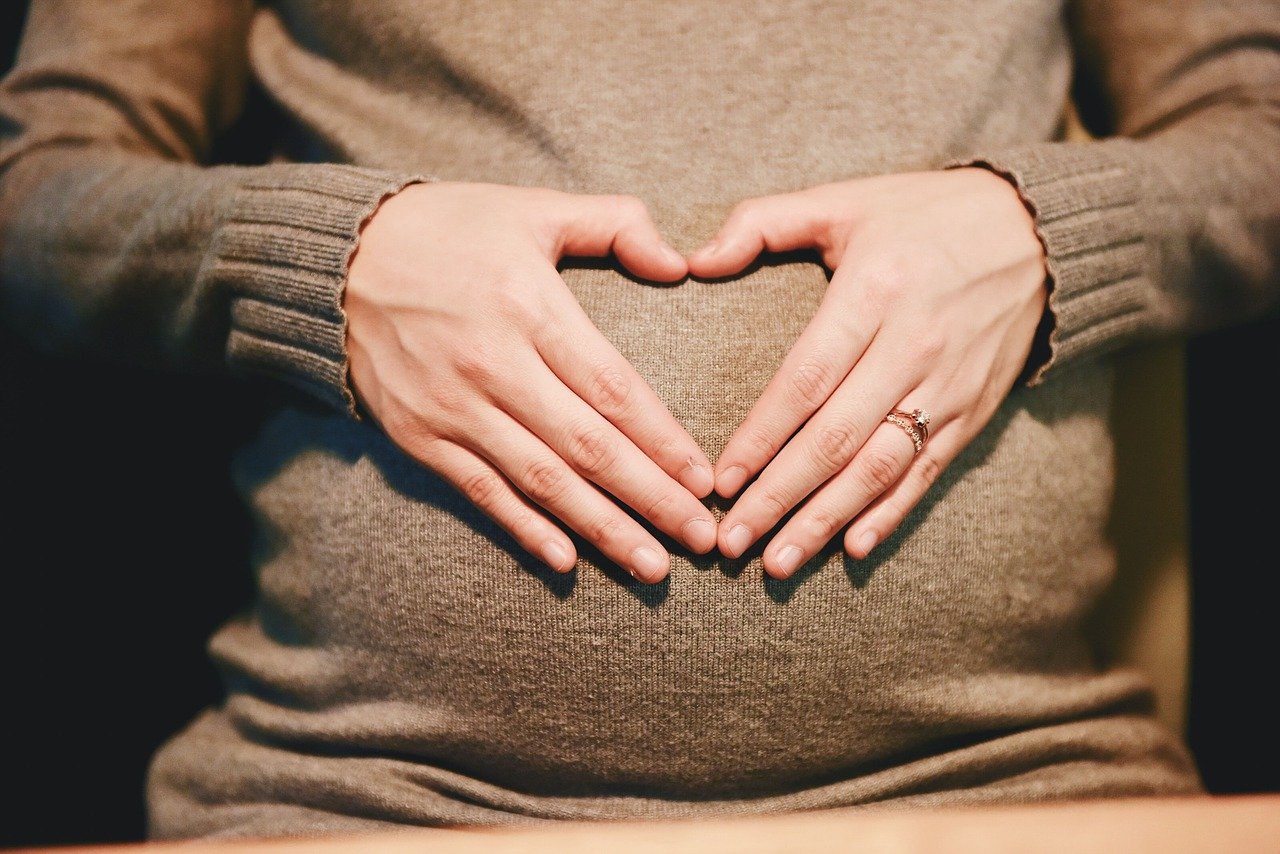 30 Apr

Preparing for Childbirth in a COVID-19 Environment

COVID-19 has changed the way that we all live and work almost overnight. From how we grocery shop to how we catch up with our friends to how our kids are going to school, everyone has needed to make adjustments during this strange and unprecedented time.

If you're preparing for birth during this time, then you'll know just how much things have changed for your birth plan. Ranging from changes in hospital policies to canceled prenatal classes, you are going to need to make some adjustments.

However, just because things are changing doesn't mean that you can't keep preparing for birth. In this post, we're going to go over some of the ways that you can continue preparing for birth in a COVID-19 environment so you can feel supported, safe, and ready!

Mental Preparation

Stress, anxiety, fear, sadness… these are what many parents and parents-to-be are feeling as they start to prepare for childbirth during this time.

That's why it's so essential to mentally prepare yourself for what's to come. Ease your anxiety with physical fitness and exercise to get your body and your mind ready for birth.

We would also recommend doing something that helps you feel calm and relaxed each day. Whether that's a long bath, some quiet time alone, meditation, or something else that helps you de-stress, keeping your anxiety low will help you and the baby.

We also offer individualized parenting consultations. These can help you find the best ways to help you get prepared, answer questions, and find out what exercises may be best for you at this time.

Online Classes and Support

Online options allow you to get all of the education and information you'd get in a "normal," in-person class from the safety of your own home.

TLC's Preparing for Childbirth class is now being offered virtually online through the TLC Online program. In this class, you'll learn what to expect from pregnancy, childbirth, and postpartum. Topics range from the signs & stages of labor, to pain relief techniques, to coping methods, and more.

Within this online class, there will be time for participants to ask individualized questions. We also give information for the support person that will be with you during labor and delivery.

You'll get personalized attention from a live instructor as well as from other parents in your same situation.

You'll hear from other parents & soon-to-be-parents, too. This creates a sense of support and community during this time when you might be feeling isolated.

If you don't feel comfortable asking personal questions during the class, our individual consults are the perfect solution. This connects you with TLCs experts to ask personal questions in a completely safe space.

For first time parents who want some more information before the baby arrives (or perhaps other parents who want a refresher), our Newborn 101 and our Breastfeeding Your Baby will provide you with ample education and information for after the baby arrives.

Not only that, but you'll be connected with many other first-time-parents via the class as well to create a support network that will be pivotal for preparing for birth during this time.

Technology Is Your Friend!

Besides online parenting support and classes, technology is going to be your saving grace during this time.

Many hospitals and birth centers are limiting the number of support people allowed in the room during labor. This will depend on the state, hospital, or birthing center. Many are limiting to one support individual to keep you, and hospital/birthing center staff, safe and healthy.

For those with larger families or those who were planning on having a spouse plus support people like doulas or midwives with them during labor, this can be distressing.

Technology like video chat and phone calls are one solution to help bring those people with you virtually. While it isn't the same, it will still allow you to have those people there for you in some capacity.

This is also helpful for those who have other children. Children could become anxious or scared when one or both of their parents leaves when the baby comes.

Connecting them to the birth experience via video chats or phone calls can help soothe their separation anxiety and help them understand what's going on.

Our preparing for childbirth course touches on how the support person can be as helpful as possible before, during, and after labor & birth.

It's the perfect place for that person to ask questions and get advice on how to stay safe and healthy during this pandemic to keep the birther and surrounding staff as safe as possible.

Preparing for Birth with TLC

Preparing for birth looks a little different now than it did even a couple of months ago. However, it's still possible to feel prepared, ready, and supported.

The main focus for us here at The Loved Child has always been curating a community of support and education for families of all types. Despite the changes and challenges put before us by COVID-19, we're continuing to work towards that mission with our online support, classes, and consultations.

Learn more about TLC online here and don't hesitate to contact us to set up a consultation or ask any questions. We're here for you!