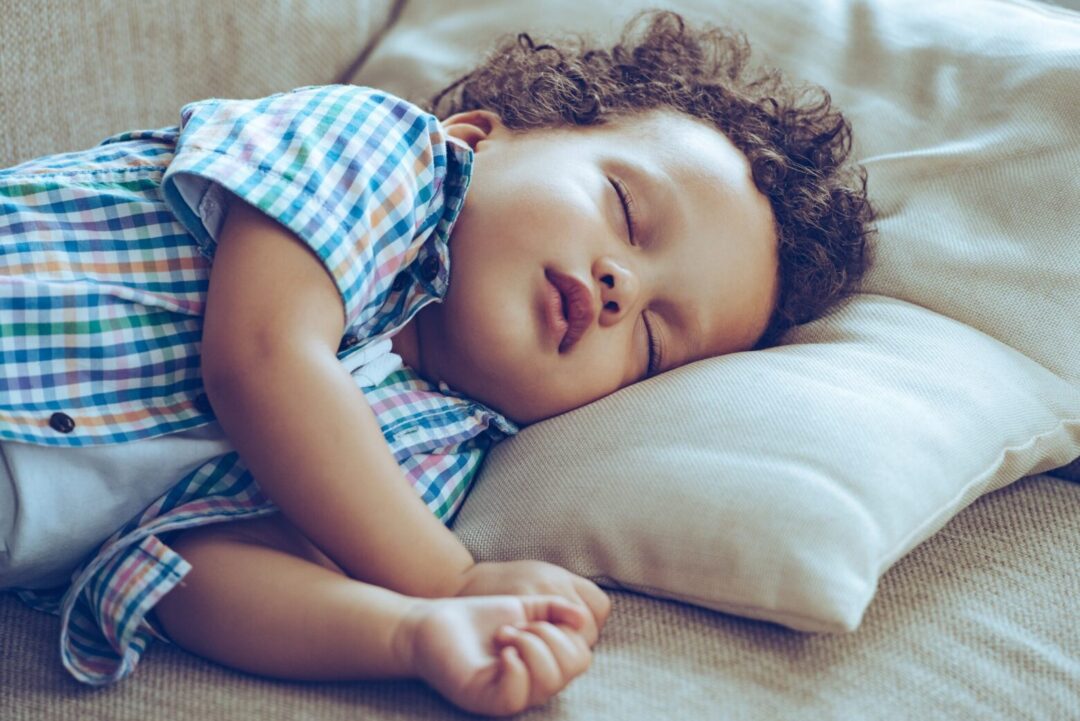 04 Mar

Spring Forward! – Helping Your Child Adjust to Daylight Savings Time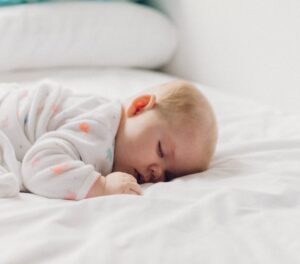 If you have a baby or young child who has a sleep schedule that you'd like to preserve, it can be helpful to think about if/how you'd like to handle Daylight Savings Time in advance. This weekend, on Sunday March 8, the time "springs forward" by an hour, which shifts a sleep schedule an hour later. After the age of 4 months, we all have a "set" sleep schedule for bedtime and wake time programmed into a part of our brains, specifically the hypothalamus, called the circadian rhythm. Your child who was going to bed at 7 pm will now have a "programmed" bedtime of 8 pm.
Here are a few things to consider:
If your child is a very early riser, you could use DST to "fix" this problem by keeping the sleep schedule as is: bedtime now happens an hour later by the clock, but so does wake time.
If you have no reason to be concerned with the specific time your child sleeps (including nap timing), you don't have to do a thing!
If your child's morning wake time works well for your schedule, and is important to maintain, you will need to put some work into shifting their schedule around DST. You will want to keep your child well rested, within a healthy range of 10.5-12 hours at night for children who still nap during the day.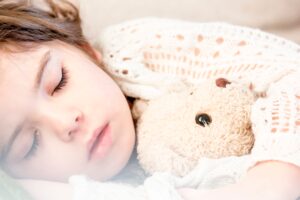 What You Can Do
The circadian rhythm is strongly influenced by light/dark cues, and requires slow change to adjust best to a new schedule: no more than 15 minutes per day. So, how can you help shift your child's sleep/wake cycle? You can start this ahead of DST, giving yourself at least 4 nights to complete the shift, or do it during/after to correct a problematic schedule.
 Start your bedtime routine 15 minutes earlier each night, being sure that the most essential element, darkness, is happening 15 minutes earlier each night of the shift. Keep your routine and expectations around bedtime consistent, but expect some possibility of challenges around falling asleep during this process.
Have a set wake up time each morning, within a 30-minute range, before which your child stays in the dark, and at the end of which you wake your child and turn on lights.
Continue these steps for at least 4 nights to complete an hour shift, or for longer if it takes your child a bit more time to adjust.
Adjust nap times similarly by 15 minutes earlier each day in which the "new" bedtime and wake time have successfully shifted.
If you find yourself in need of professional support around this shift, or any other sleep issues, you're invited to join me for a Sleep Support Group at The Loved Child on Thursday, March 26 at 10 am, or to schedule an individualized sleep consultation to help reach your family's sleep goals. Register for both on the TLC website!
Sarah Kerrigan, M.A.
TLC Sleep Specialist