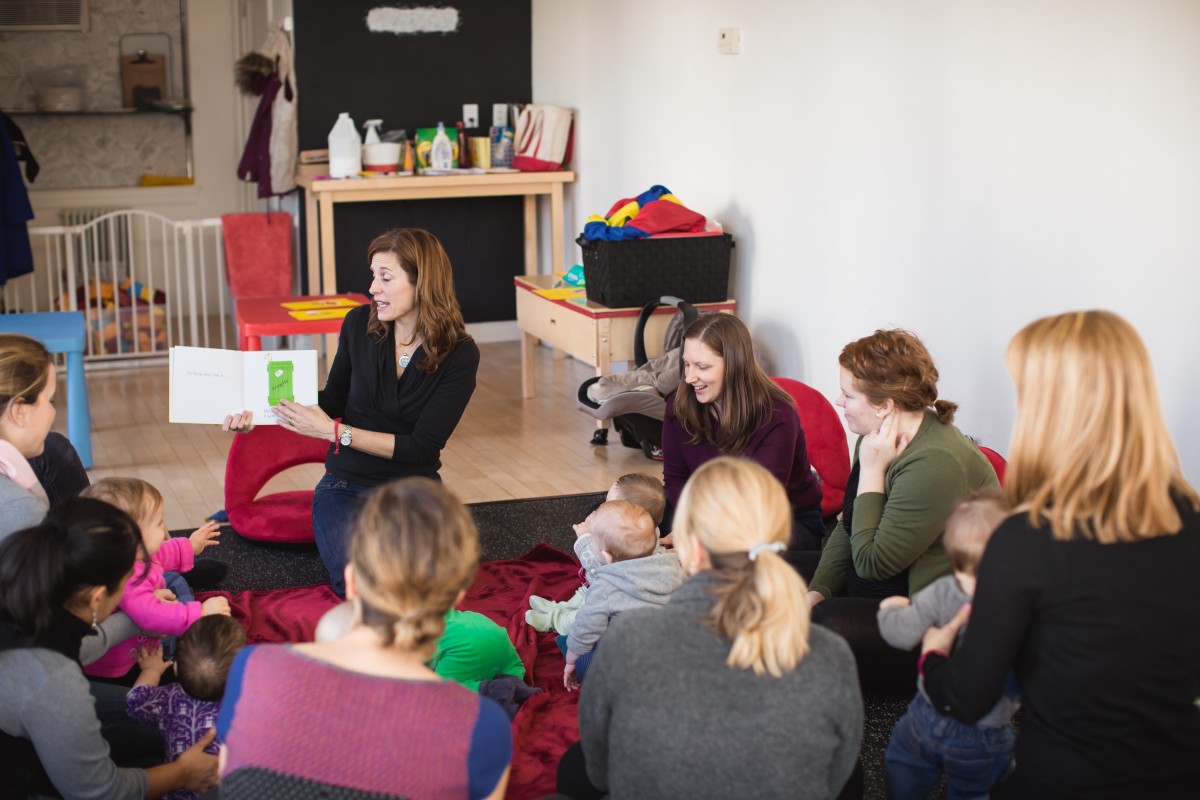 15 Nov

The Loved Child's Developmental Play & Parenting Class ROUTINE

The one-hour TLC Developmental Play & Parenting Class is designed specifically for little ones, parents or caregivers, seeking parenting support, and for the opportunity to connect with other families in the community. Children and caregivers follow a regular and very predictable weekly class routine:
Gathering Time & Clean-Up Song: Families are welcome to arrive a few minutes early before class start time to allow the little ones a moment to explore the Gathering Toys while adjusting to the classroom space.  To begin class, caregivers and children sing the TLC clean-up song while putting the toys away.  
Hello Circle with Song Choices and Parachute: The class begins with a cheerful hello song acknowledging every child and caregiver. Over the span of the semester, all children have the opportunity to choose familiar songs from the TLC Song Cards.  At the beginning of each semester, parents will receive their own copy of song cards to enjoy and practice at home.
Developmental Activity: Every week there is a group activity focusing on the following areas of development: social & emotional, language & literacy, fine & gross motor, cognitive, sensory, nature, arts & creative, and dramatic play.  Caregivers will receive background information about the upcoming week's Developmental Focus in the

TLC Weekly Newsletter

.
Independent Developmental Stations & Weekly Parent Topic: Children can independently explore developmental stations, including a cozy book corner, while parents and caregivers receive support around common parenting topics such as mealtime struggles, sleeping challenges, temper tantrums, separation anxiety, toilet training, and positive discipline.  In the TLC Weekly Newsletter, parents will have received resources to prepare for the Parent Topic.
Lotion & Book Time: After cleaning up the room together, the class pace slows for quiet Lotion and Book Time.  Every family will be given the TLC class book the first day of the semester. To reinforce early literacy skills, parents are strongly encourage to read their TLC book daily at home.  The little ones will then anticipate and enjoy hearing the familiar book at Book Time.
Goodbye Circle with Bubbles & TLC hand stamp:  Every class ends with a calming Goodbye Song, magical bubbles, and an adorable hand stamp.
Please click HERE for a detailed Overview of TLC Developmental Play & Parenting Classes.