We all know the classic saying, "it takes a village to raise a child."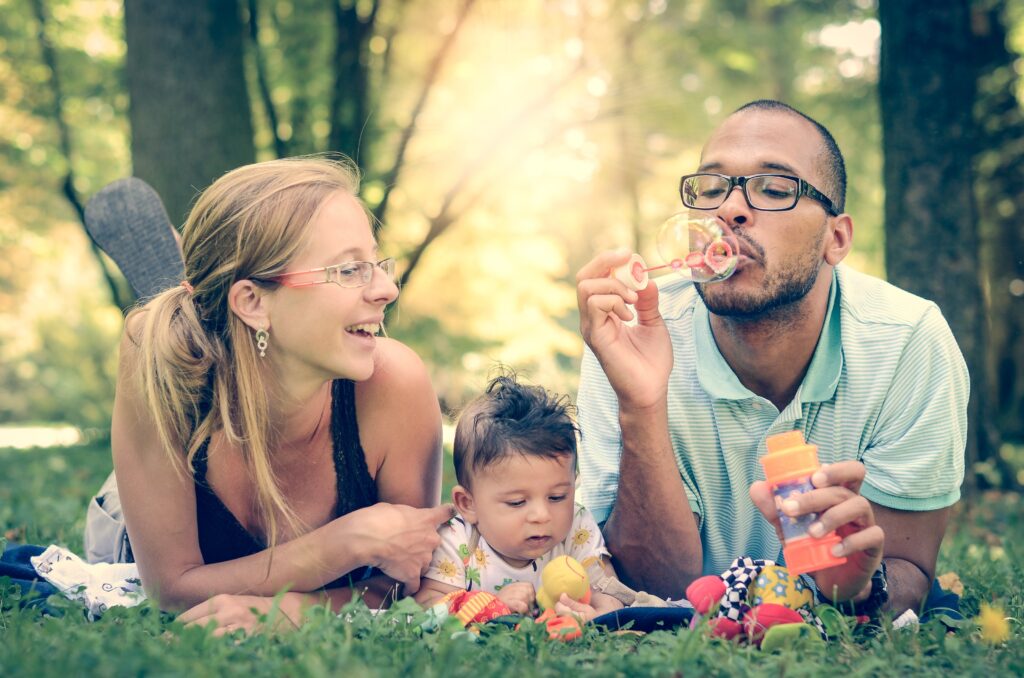 At The Loved Child (TLC), we couldn't agree more. With decades of combined experience in a variety of perinatal, child development, and parenting fields, we've found it takes a community of love, support and education to raise a happy & healthy family. Let us be a part of your village.
TLC is dedicated to providing the very best online parenting courses, workshops, and prenatal classes. We welcome you to join our classes to receive expert support and education. Here, you'll meet other parents and caregivers in the community and gather a couple of new helpful parenting tools for your parent toolbox. We're proud to provide families with a wide variety of classes and services that are informative, fun and helpful.
Our online services provide intimate and LIVE experiences — not pre-recorded — so that your questions and concerns can be addressed in the moment. In addition, all of our classes and workshops provide a great opportunity for expectant parents and parents with babies, young children, and tweens/teens to connect with one another.
With everything from prenatal courses, to parenting workshops, to discussions on how to talk with your teen, TLC will be by your side for your entire parenting journey.