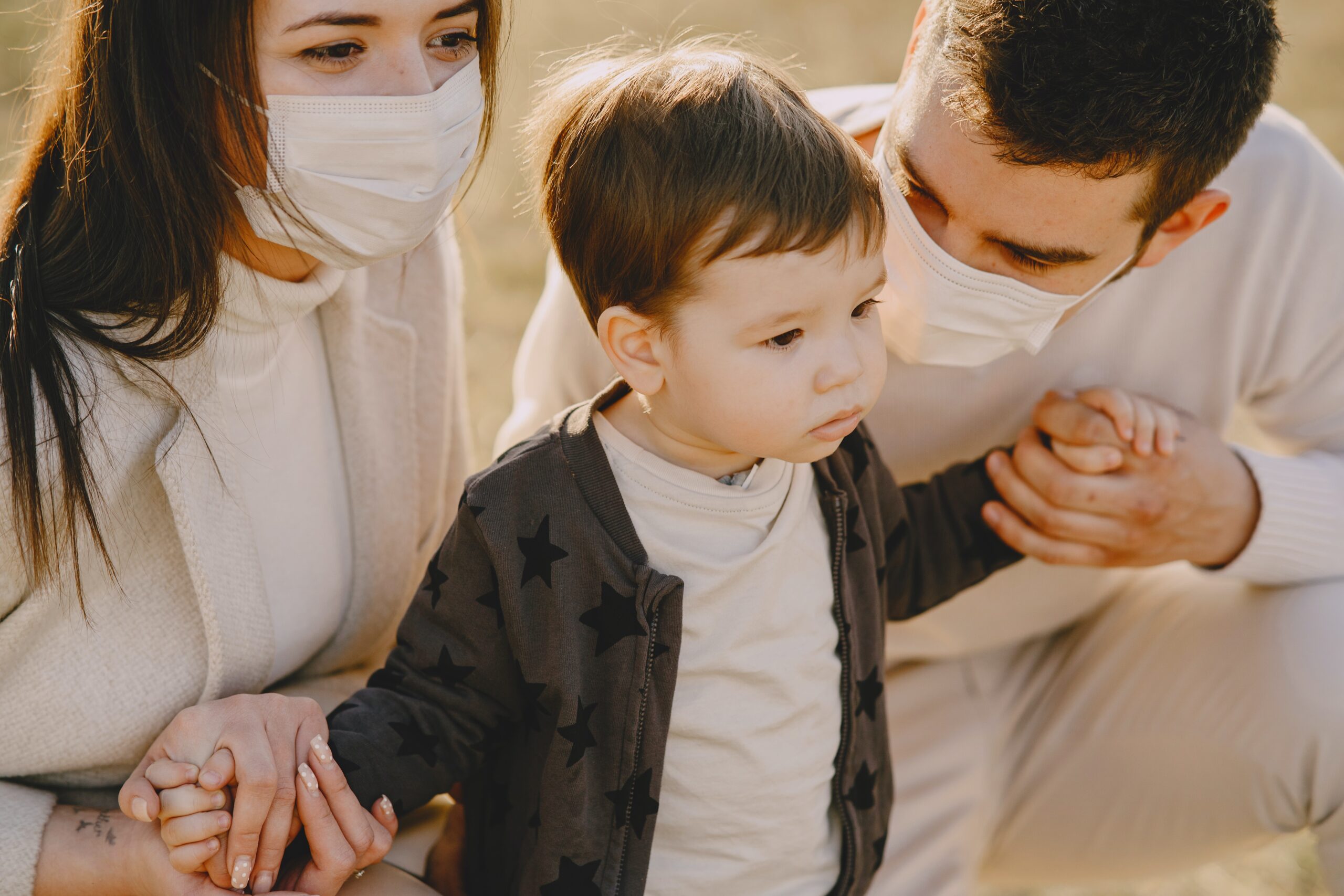 02 Dec

Dealing with Pandemic Stress as a Parent

By Caroline Jalfin

Being a working parent/guardian is challenging enough without the COVID crisis. And, let's include "stay-at-home-parent" as working, shall we? Anyone who has spent five minutes at home with a mom or dad with young children, understands that this is one of the most rigorous and exhausting jobs, and of course, one of the most rewarding.  

Challenging is not a strong enough word for what is happening during this global pandemic. Let's be honest…it is taxing on our mental, physical, and emotional well-being. Luckily, there are many articles on this subject, and we have found one that we feel may be helpful in dealing with the immense stress all parents are facing.  

For an honest description of parenting in the past year+ and some concrete ideas for getting support and self-care, please read this helpful article from The Medium: Family Matters by Ashley Broadwater HERE. 

As always, The Loved Child is all about supporting families through this journey of parenting by offering parenting workshops, one-on-one consultations and programs like TLC Parents @ Work. To learn more about what we have to offer, click HERE to our main webpage.