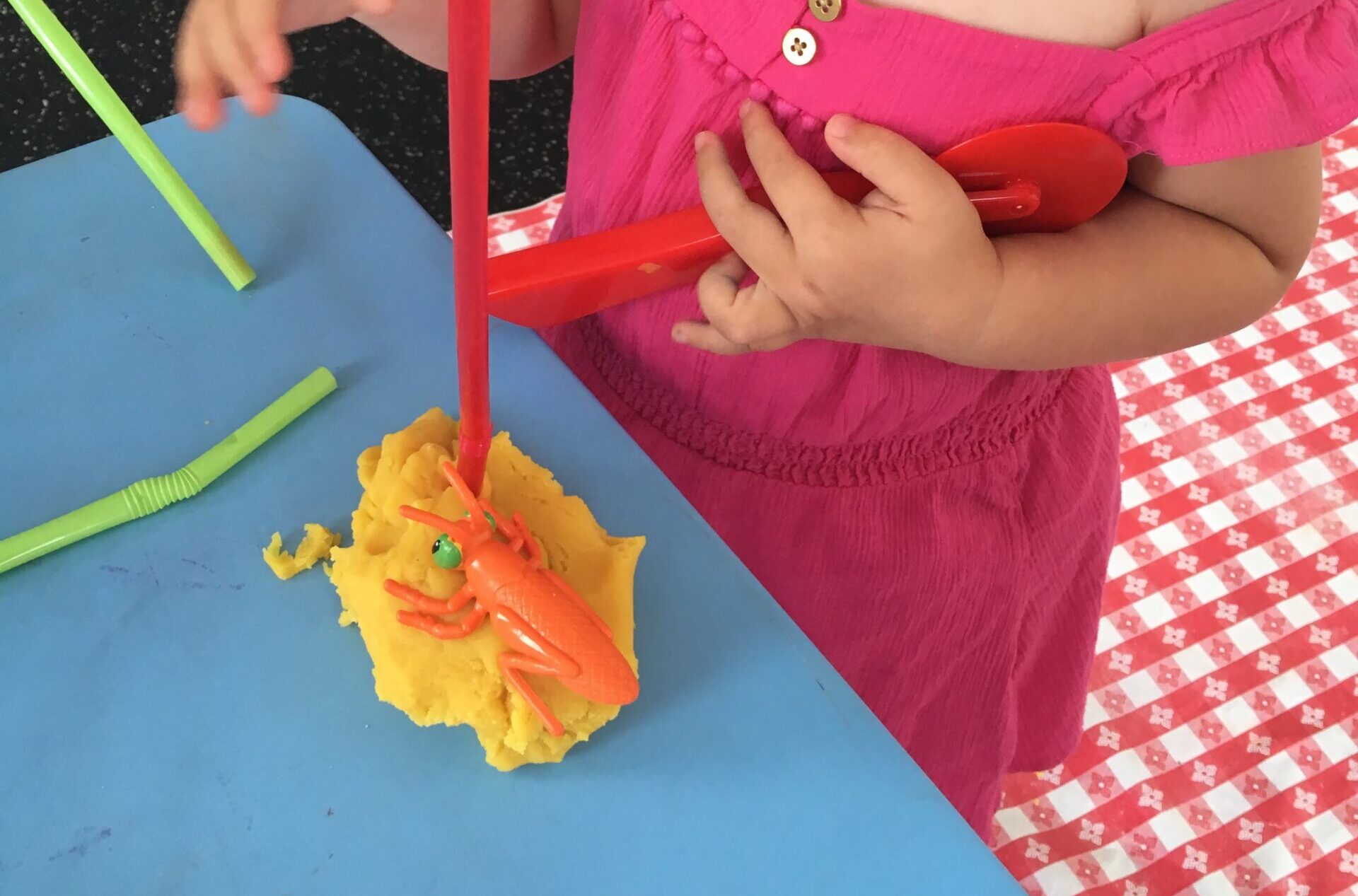 18 May

TLC Playing @ Home: Springtime Lemon Scented Playdough!

Let's celebrate Spring with The Loved Child's famous homemade play dough recipe! Unlike commercial play dough, this play dough is 100% safe for children who are still exploring objects by mouthing. It also lasts for months if stored in an airtight container. Enjoy!

Easy recipe for lemon-scented homemade play dough (safe to eat):
 1 cup flour
 1/2 cup salt
 2 tsp cream of tartar

 2 Tbsp canola oil

 1 cup water

 all-natural True Lemon Lemonade drink mix (3 packets)
 grated lemon peel
 Drops of yellow food coloring
Mix all ingredients; cook over low heat until dough forms. Store for months in an air-tight container.