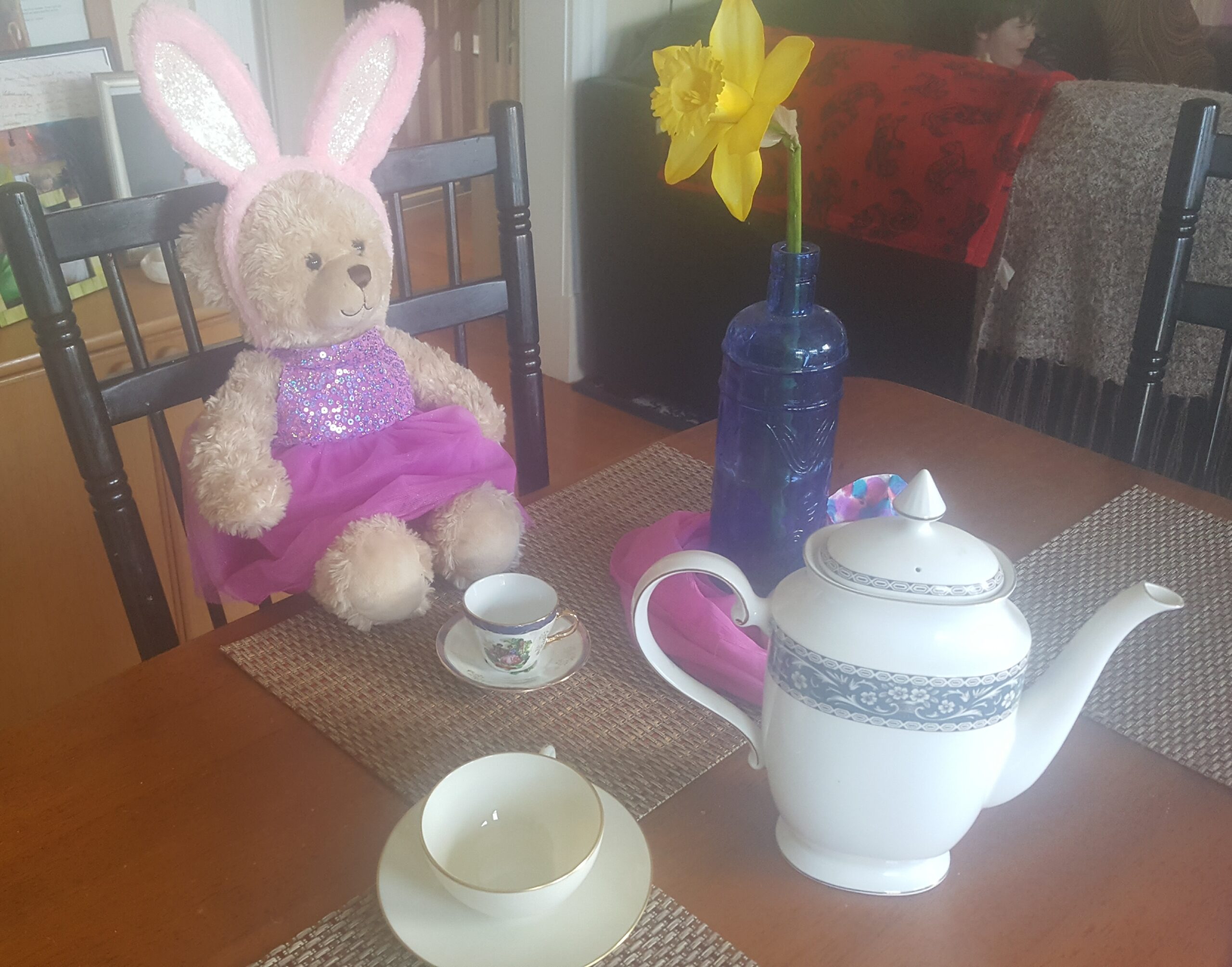 03 Apr

TLC Playing @ Home – Fancy Tea Party Time with Stuffed Animals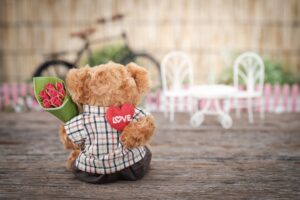 We're ready for some fancy Friday fun! Like most of us, you have probably been living in sweats for the past month. Let's switch it up today and throw a fancy tea party! Gather up all of your little one's stuffed animals, break out the holiday dress clothes and set-up your very own tea party in your home or in your backyard.
Kids will love that they get to have a pretend party but they will also be developing their cognitive skills as they play. Here are some more tea party ideas from Teaching 2 and 3 Year Olds.
We'd love to see photos of you and your family's tea party! Tag us in your Instagram posts or share them on our Facebook page!