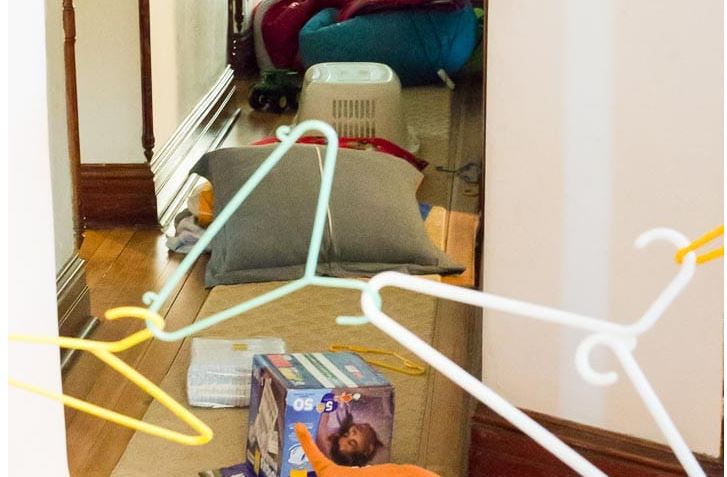 24 Mar

Playing@Home with TLC – Obstacle Course Time!

Welcome to Playing at Home with TLC post #2!

Today we are focusing on Gross Motor skills and we can't think of any better (or more fun way) to work on these skills than with an obstacle course! Seem like a lot of work? It doesn't have to be! Hallway or family room. Backyard or basement. These obstacle courses are super simple to make and will keep your little ones active, smiling and engaged! You can even include your littlest tots by utilizing couch cushions for their own mini version.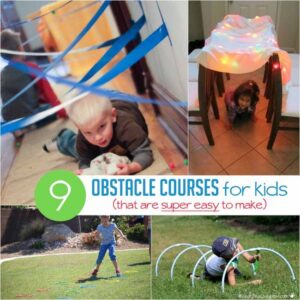 Spy Training Obstacle Course
Learning Obstacle Course
Activity Obstacle Course
String Obstacle Course
PVC Pipe Obstacle Course
Golden Gleam Obstacle Course
Tape Obstacle Course
Animal Obstacle Course
Spy Obstacle Course
We love these 9 obstacle course ideas from Hands On As We Grow. Read more about how to set-up each obstacle course here.