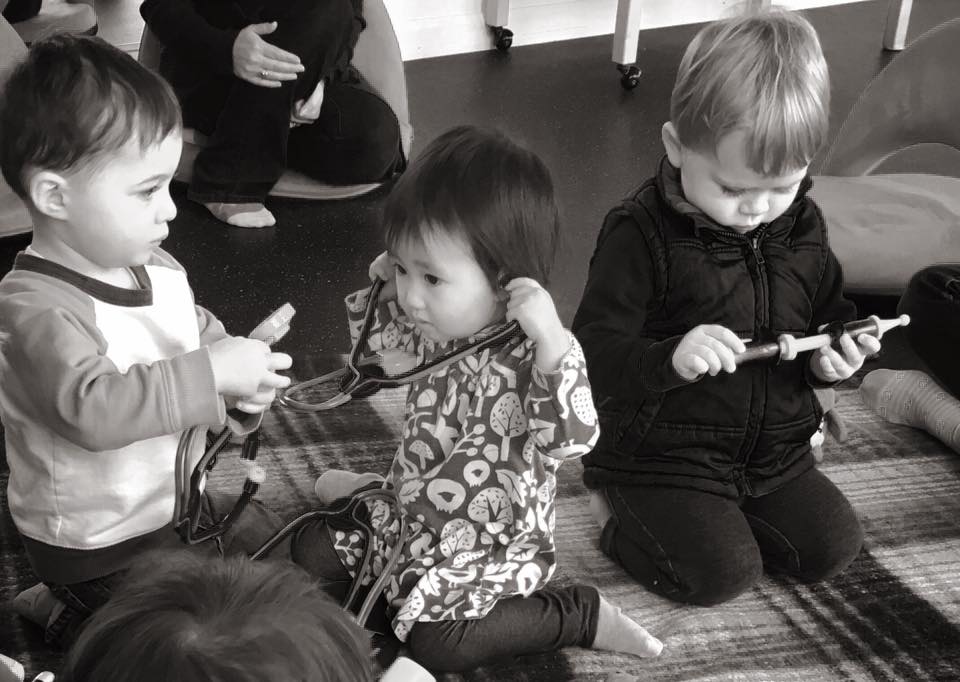 25 Mar

Playing@Home with TLC – Cognitive Skills

Welcome to Playing at Home with TLC post #3!
Today we are focusing on Cognitive Skills and one of the most adorable and sweetest ways you can work on these skills with your kiddos is by pretend play! Like many parents, your home is probably overflowing with those squishy stuffed animals. Grab a few teddy bears, elephants or unicorns and that toy Dr kit to set up your at home play Dr's office!
Your little one will love this fun activity and they'll be working on their ability to think, understand, communicate, remember, imagine and work out what might happen next.