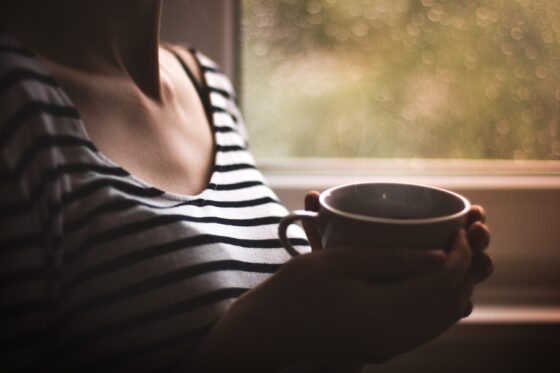 27 Nov

Parent Self-Care: Making YOU Top Priority

A semester of TLC Play & Parenting classes will never pass by without at least one week dedicated to parent self-care. This week (perfectly timed with the beginning of the holiday season) we will address the need for parents to make themselves (not their children) top priority.

We know from research that the number of hours parents spend with their children has increased (even with an increase of mothers working outside of the home). Yet, parents believe they are not spending enough hours with their children and often feel overwhelmed attempting to balance work and family.
…children need to see their parents taking care of themselves. Kids watch us carefully. We want to model balance and healthy habits. They should see you having your own life.
In our classes this week, let's take time together to share which activities we participate in that help us refuel.