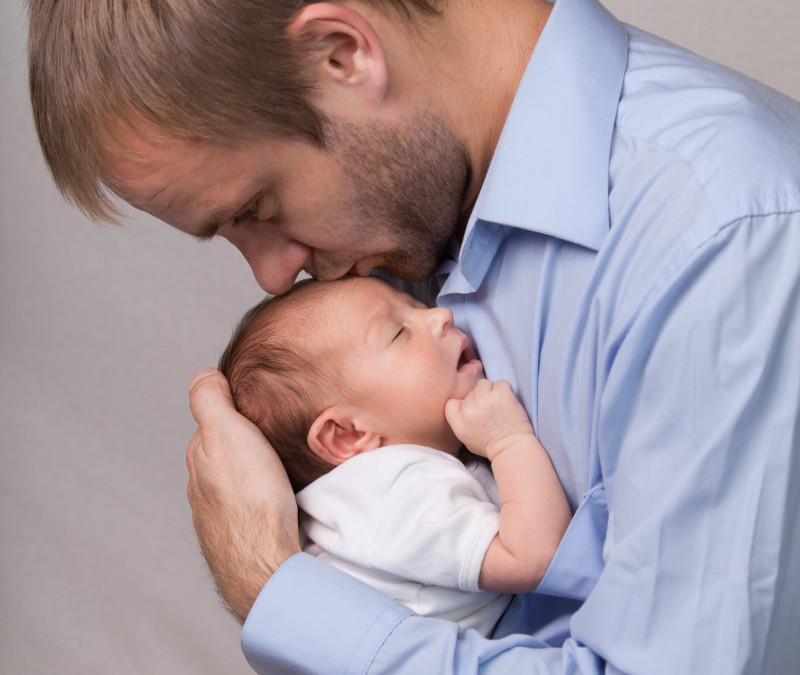 03 Feb

The Effects of Sleep Deprivation on Parents

A TLC semester doesn't go by without dedicating at least one week's parent topic to Healthy Family Sleep. This week's article will be sure to bring up some interesting class conversation: sleep deprivation specifically for new fathers. Supposedly, based on sleep research, new fathers may be even more sleep deprived compared to new mothers!

Please take a moment to read this fascinating evidence-based article from NPR and come prepared to share your personal experiences parenting with little to no sleep. As always, we also welcome personal sleep questions and concerns specific to your family. 
In other words, the women didn't think the men were as sleep deprived as the men felt, and the men thought the women were moodier than the women felt. Just one more reason that a good partnership is key for surviving the stresses of parenting an infant.