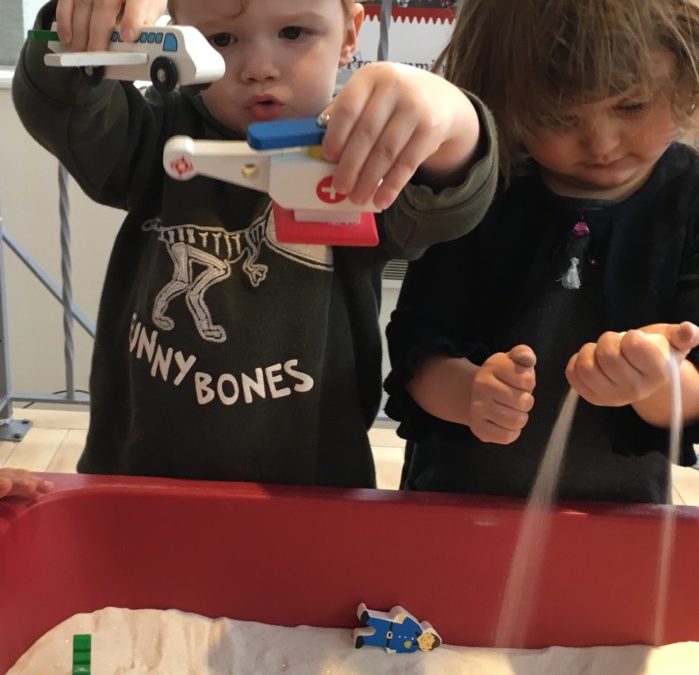 30 Jan

What Young Children Need from Their Parents

We wouldn't be surprised if many of you are already familiar with the following interview aired on NPR last February with Erika Christakis, professor, and author of The Importance of Being Little. Please take a moment to review Christakis' important thoughts about early education. We do realize that many parents registered in TLC Play & Parenting classes do not yet have preschool-age children. NOW is the time to educate ourselves which learning environments are best for our children's growth.  Please click HERE to read this week's article.
I think the No. 1 thing is that children need to feel secure in their relationships because, again, we're social animals. And children learn through others. So I think the No. 1 thing is for kids to have a chance to play, to make friends, to learn limits, to learn to take their turn.