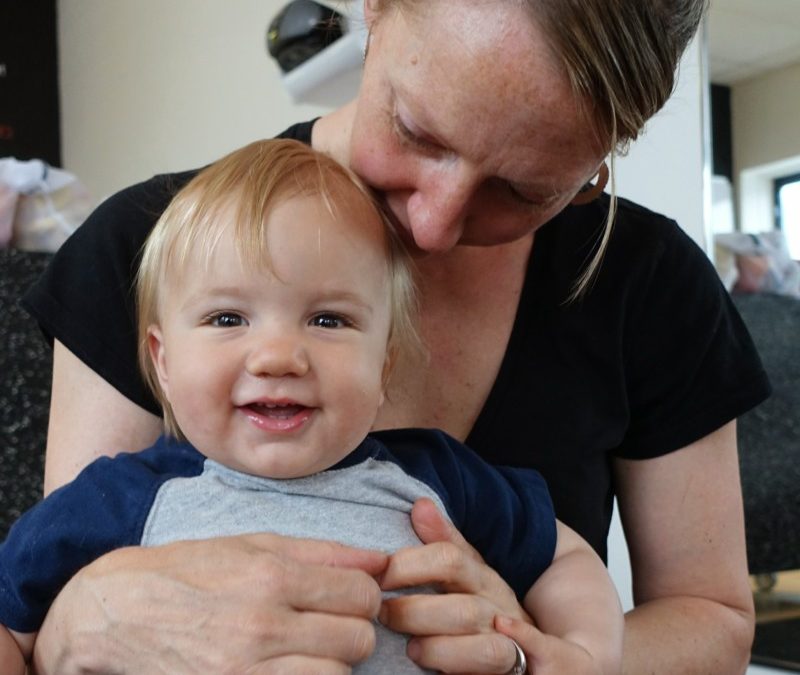 30 Jan

How Much Do Parents Matter?

This week's TLC's Parent Topic is fascinating. We will be discussing the research of Dr. Robert LeVine and his wife, Sarah, in their recently published book, Do Parents Matter? Please take a moment before class to read the following article from The Atlantic where magazine author, Uri Friedman, interviews Dr. LeVine and his wife about their lifetime fieldwork observing families from around the world.
We hope that by emphasizing the resilience of kids and demonstrating it, however anecdotally, in different cultures, we can get American parents to see that resilience is a powerful force in child development, and that kids might well turn out alright even if you don't micromanage every aspect of their development.
Many of you are already familiar with TLC's parenting motto: there are numerous right ways to parent children. Enjoy learning how parents around the world face the common challenges we experience in our own parenting such as sleep training, starting solids, and toilet training.