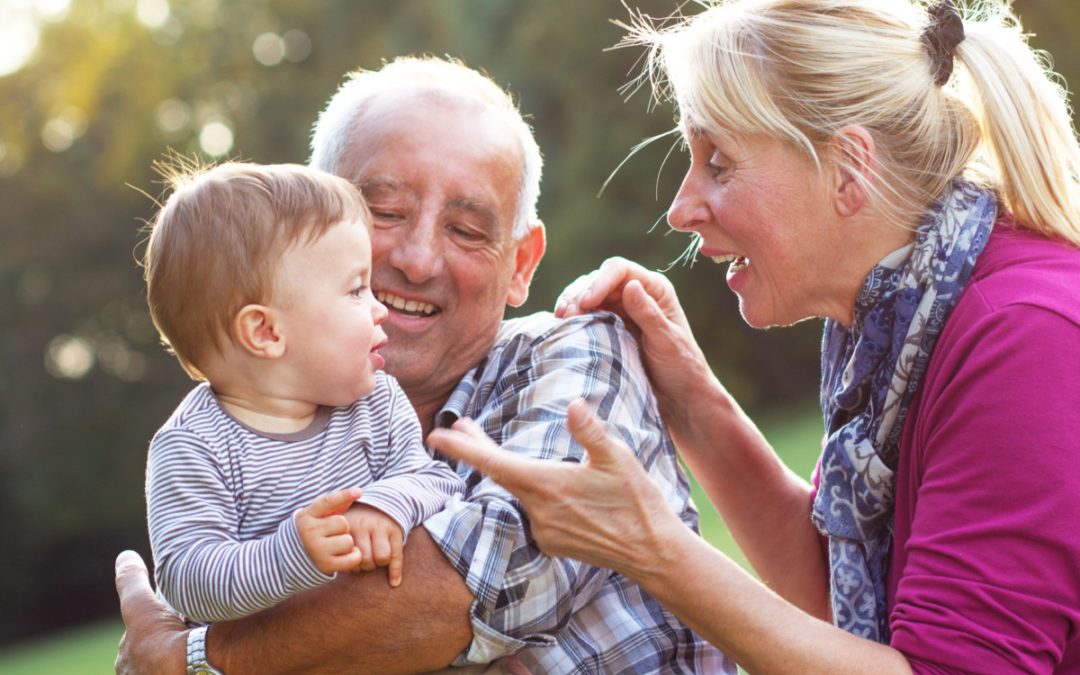 06 Dec

Grandparents: Tips for Respectful Relationships

At this time of the year, advertisements are full of joy and good cheer. Our spirits are lifted by holiday music, decorations, and lights, and the happy actors hugging, laughing, eating, and drinking together.  

For many of us, especially parents with young children, this time of the year can be extremely stressful. Many of us have a to-do list a mile long including many tasks such as purchasing and wrapping gifts, preparing the house for visitors, and holiday cards to write and send- just to name just a few.

We wouldn't be surprised if many TLC parents are also thinking about upcoming visits with grandparents.  In TLC Play & Parenting classes, parents often share stories about recent interactions with in-laws. Some of these stories are filled with gratitude for the extra set of hands in the house to help with cleaning, meal preparation, chores- and most dear- interactions with your little ones. Unfortunately, not all the stories are so positive. We also (frequently) hear about the tensions between grandparents and parents.

This week, in anticipation of holiday family gatherings, we welcome a class discussion around how best to support and respect your relationship with your in-laws – the grandparents of your children. Please click HERE to read a helpful article that provides tips for both grandparents and parents. Remember, you are welcome to share this newsletter with family members…
Ideally, grandparents make life easier for the parents, and ideally, parents honor them and make them feel wanted.