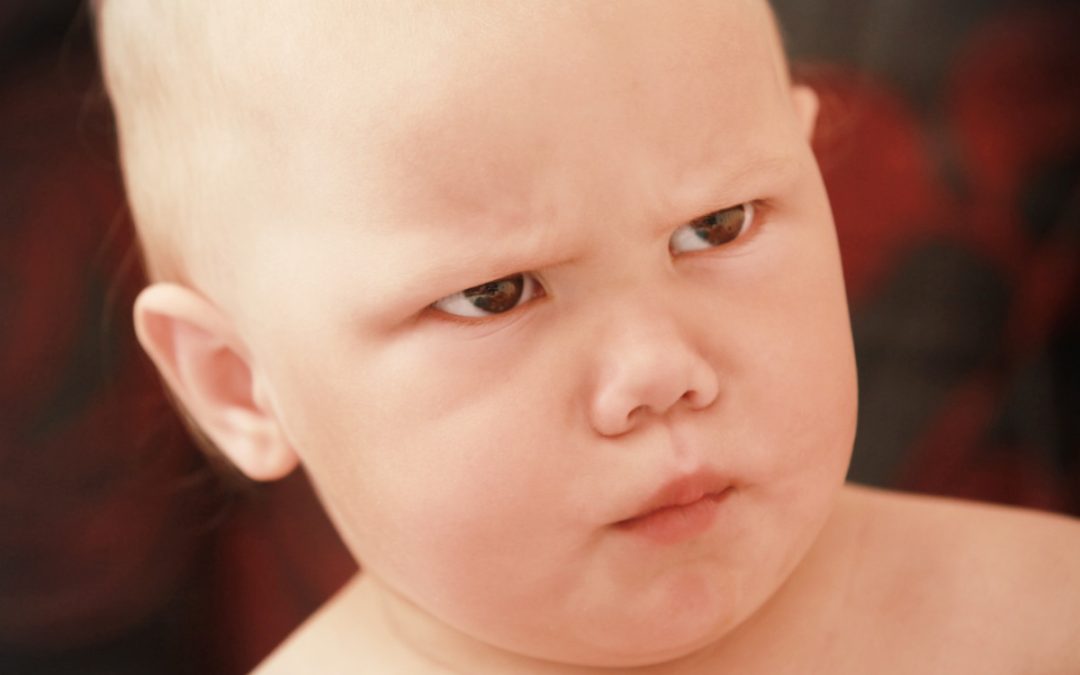 19 Oct

Toddlers' Challenging Behaviors: Hitting, Kicking & Biting, oh my!

We hope that you left last week's TLC Play & Parenting class with, at the very least, the following message: as frustrating, embarrassing, and hopeless you may feel during a child's tantrum, these challenging moments are common and typical behavior for the developing young child.

The take home message from this week's topic is quite similar: as awkward and upsetting as it can be to observe your child hurt another child or family member, challenging behaviors such as hitting, kicking, biting, poking, pushing, grabbing, and pulling, are all typical behaviors of developing toddlers. 
With your support and guidance, your child will learn to manage her strong emotions and reactions over the next months and years.
This week we will review why we see these hurting behaviors in young children, how best we can respond, and how we can potentially minimize these behaviors in the future. Please click HERE to read this excellent resource from the trusted Zero to Three website in preparation for class.