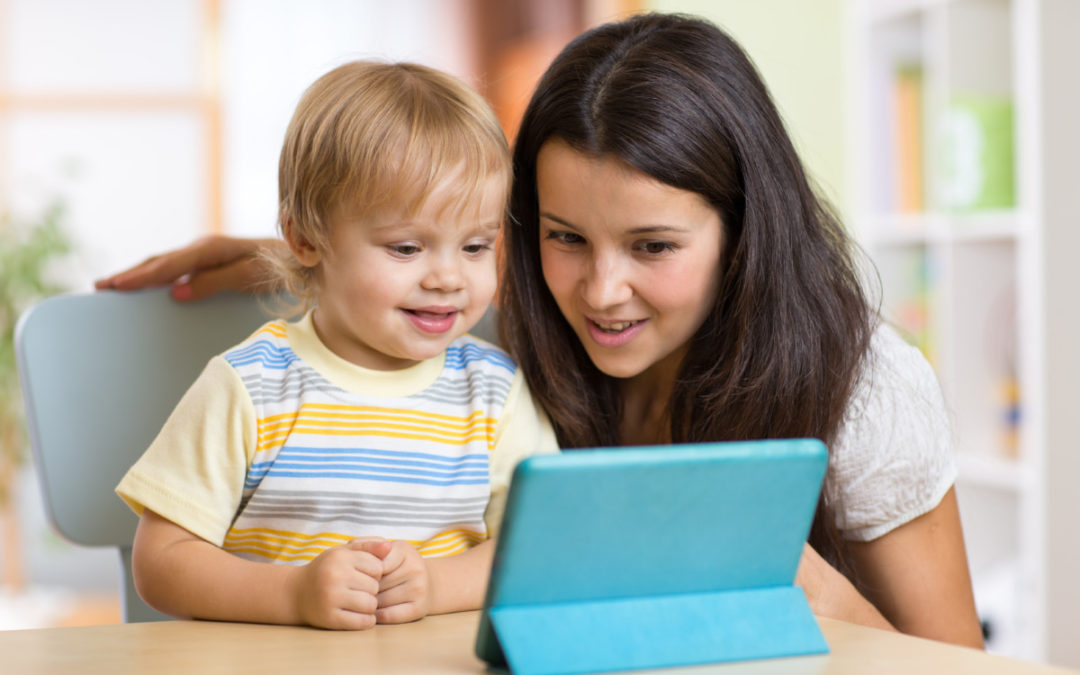 30 Oct

Healthy Family Screen Use

Many of us in the TLC community already heard the news that the American Academy of Pediatrics (AAP) recently changed its recommendations around screen use for families. Click HERE to read a helpful article from National Public Radio reviewing these specific changes. 
Media in all forms, including TV, computers, and smartphones can affect how children feel, learn, think, and behave. However, parents (you) are still the most important influence.
This week for our class parent discussion we will address healthy family screen use in families with young children. Please familiarize yourself with the AAP's media guidelines, including information about educational apps and digital books. Click HERE to read a short article why parents should limit screen use and a list of helpful tips from www.healthychildren.org.