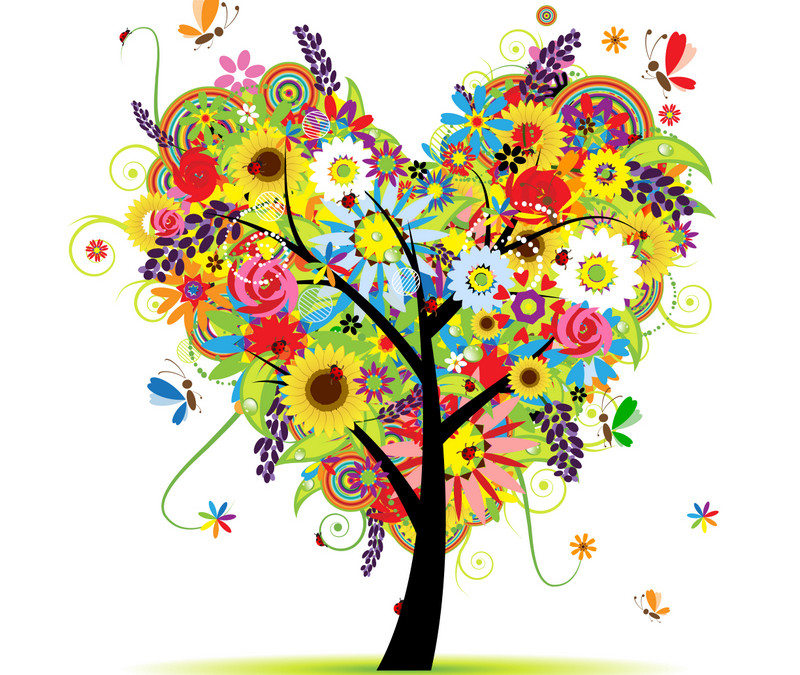 08 Apr

10 Myths of Early Childhood Development

What a better way to start a semester by presenting what child development is…NOT! We wouldn't be surprised if many of you are already familiar with some of these early childhood/parenting myths. On the other hand, there could be a few myths that you and your partner did not know. Or, perhaps, you disagree that the "fact" is, in fact, a myth!
Debates about child development are often as jumbled as the argument about whether you it's best to store coffee in your freezer.
As with all our class parenting topics, please do take the time before class and review the parent-friendly resources. Then, even in the hustle and bustle of class, we can attempt to discuss the weekly topic while the little ones are (hopefully!) busy during the Developmental Group Activity.