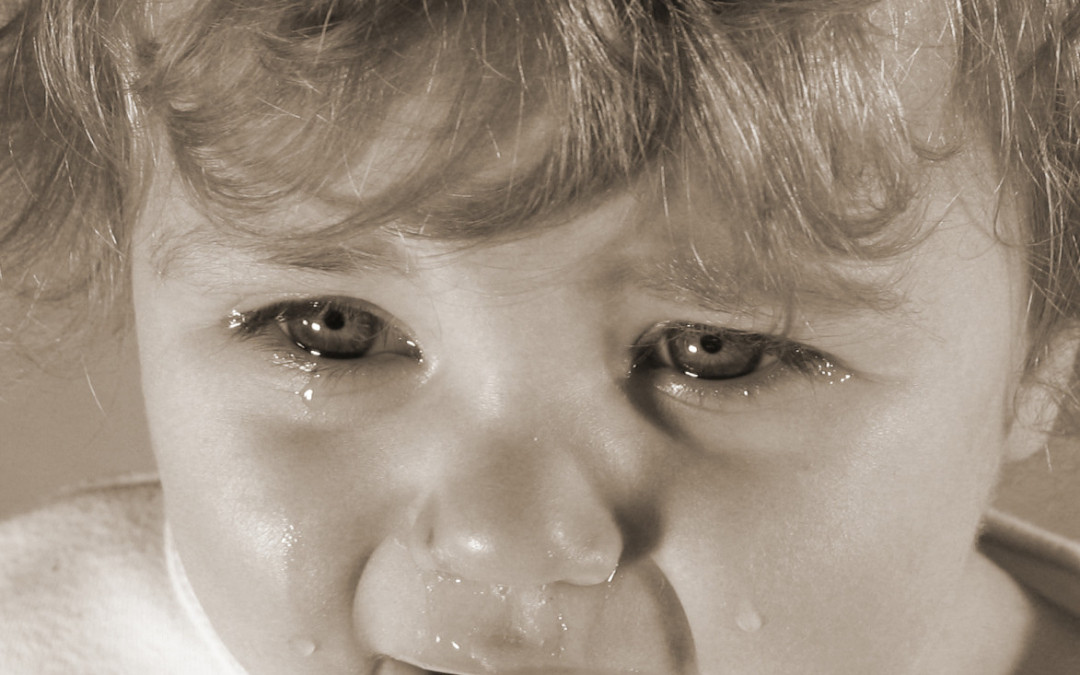 07 Mar

Why We Should NOT Ignore a Tantrum

The good news is the majority of child development experts recommend responding to tantrums in the very similar emphatic manner as if the child were demonstrating hurting behaviors (as we discussed last week). The bad news is this can be very difficult to do- especially if you are out and about (e.g. Target, local play ground, grandma's house…).

Before class, take a moment and review Dr.Tina Payne Bryson's work on tantrums. As always we welcome your personal parenting stories!