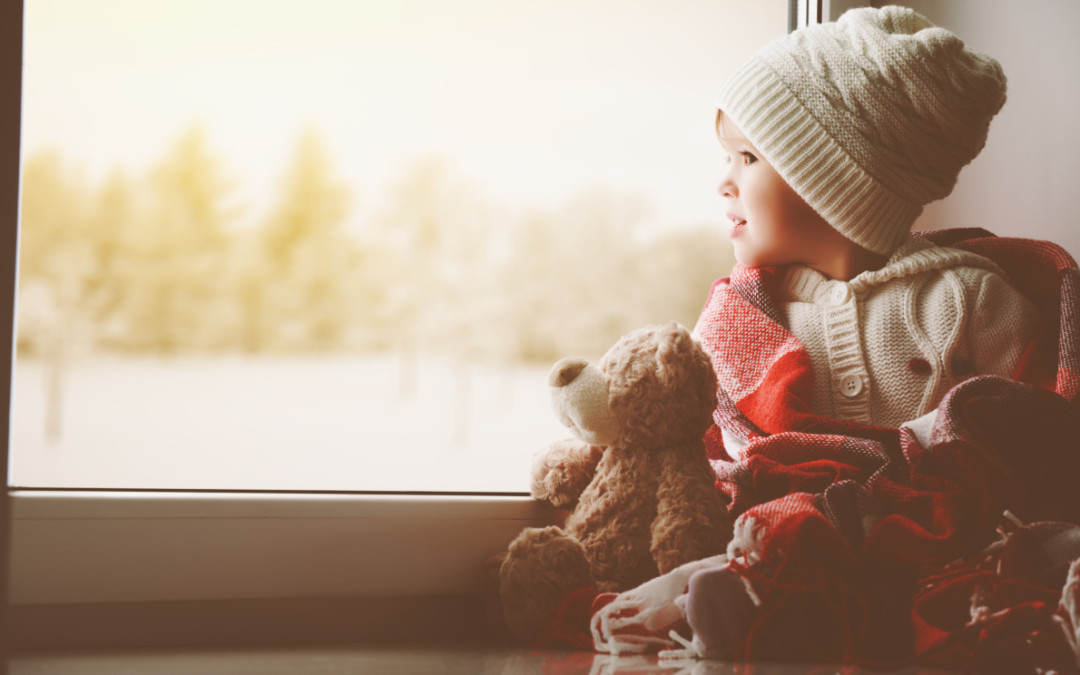 05 Dec

Parenting in Today's Uncertain World

Thanksgiving, the holiday of togetherness and gratitude, has come and gone. We are now quickly approaching Hanukkah, Mawlid, Christmas, and Kwanzaa- a season of light, giving, celebration, hope, and peace. As joyous as this time of the year can be for our families, the violence and sadness from the last few weeks in Paris, Colorado and recently California, is most certainly on our minds. We all share the common thread of having the responsibility of caring for young children. How best can we reassure and comfort our little ones if we too feel scared, anxious, and perhaps even angry? 
Let's face it: we're all scared. These terrorist acts leave us feeling afraid, angry, and insecure. However, we as adults need to find our own way of coping; after all, the more secure we feel, the better we are able to help our kids.
Next week we will postpone our scheduled parent topic and dedicate the class discussion time to the following challenging topic- parenting in today's uncertain world. To prepare for our class discussion, please take a moment and review this excellent article from MGH Clay's Center for Healthy Young Minds.