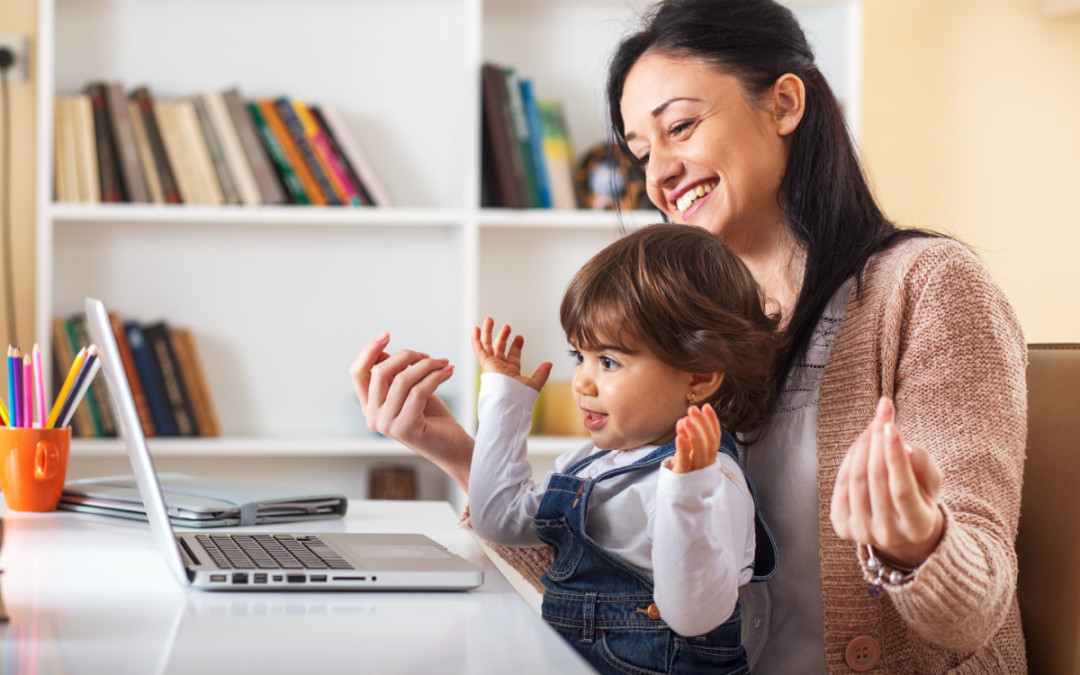 19 Oct

Screen Use & Young Children: New Guidelines from AAP

Thankfully, the American Academy of Pediatrics (AAP) has finally changed its policy on screen use for young children. As many of us know, the AAP strongly encouraged NO screen use for children under the age of two and limited use for slightly older children. Now recognizing that screens are, for better or worse, ever-present in our lives, the AAP has provided an important revision to its guidelines, centered on the concept that media provide just another set of environments that need to be thoughtfully managed for the benefit of our children's healthy development.
I suspect that most parents found it almost impossible to abide by the old guidelines. These days, there are monitors above the pumps at gas stations and always-on television in the electronics aisle at Target. Screen abstinence would pretty much be like sentencing a newborn to house arrest.  
Click HERE to read the following recent article from Forbes to learn the important and evidence-based recommendations from the AAP.