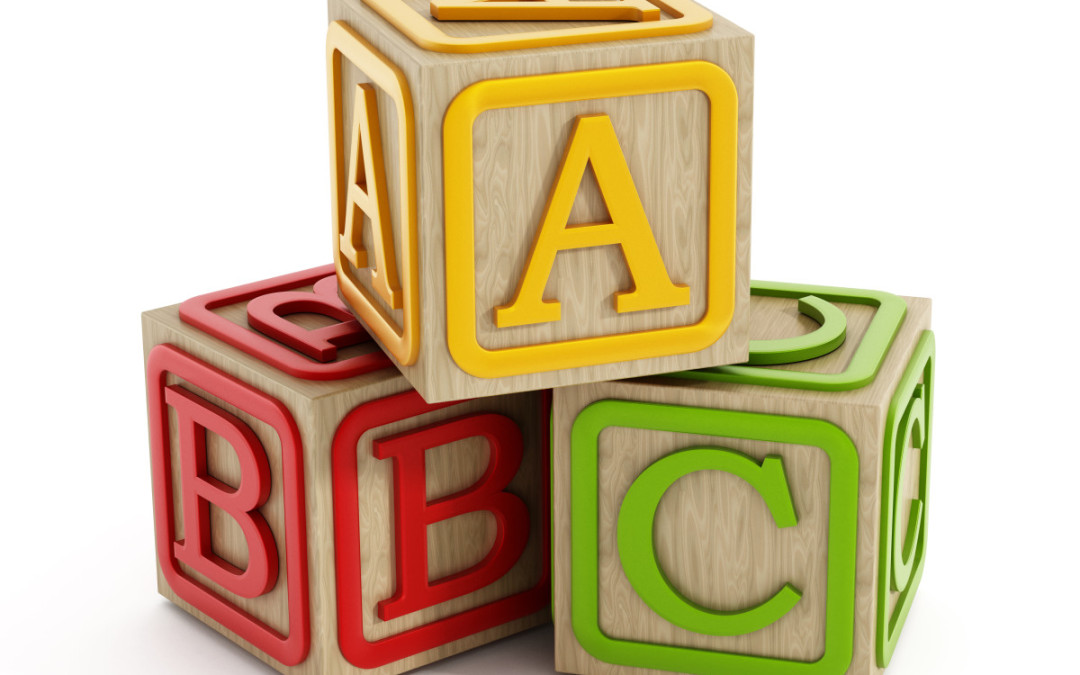 20 Sep

Brain Development
While we know that the development of a young child's brain takes years to complete, we also know there are many things parents and caregivers can do to help children get off to a good start and establish healthy patterns for life-long learning.
A class discussion on brain development could potentially cause caregivers to feel more anxious and less confident in their parenting. At TLC, we hope this is far from the case! Rather, by addressing the evidence-based FACTS about brain development, our hope is parents realize they are already and naturally providing a supportive learning environment at home.
TLC Parents, please review the follow section on Brain Development from the Zero To Three website- you will soon learn that your daily loving interactions, conversations, book sharing and healthy foods, are exactly what little brains need for healthy development.