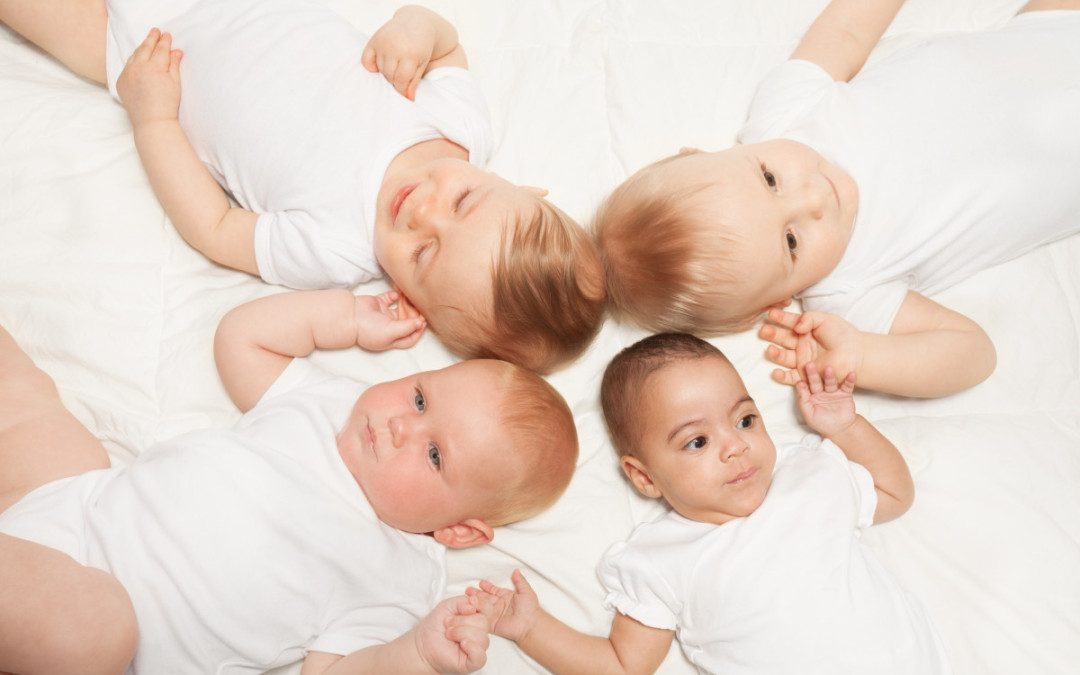 07 Aug

How to Address Race and Ethnicity with Young Children

Some of us are probably thinking- this week's parenting topic doesn't apply to us- it is way too early to be talking to my little ones about ethnic diversity! Well, at TLC, as many of you already know, we don't think it is EVER too early to begin addressing complex parenting topics. Similar to the majority of challenging parenting discussions we have had in class, there isn't just ONE moment we start disciplining, or supporting self calming, sleep training, or death with our young family members- rather, these conversations take place little by little, over time. As you will soon learn, it does matter which toys and books we purchase, which play groups and playgrounds we attend, and who we adults choose to socialize with…
How would I explain skin color to someone who had just learned the difference between the green and blue crayons?
This week, take a look at the following two articles, one from the New York Times (Talking Race With a Toddler…) and the other from Parenting Magazine (Talking About Race, Age by Age).