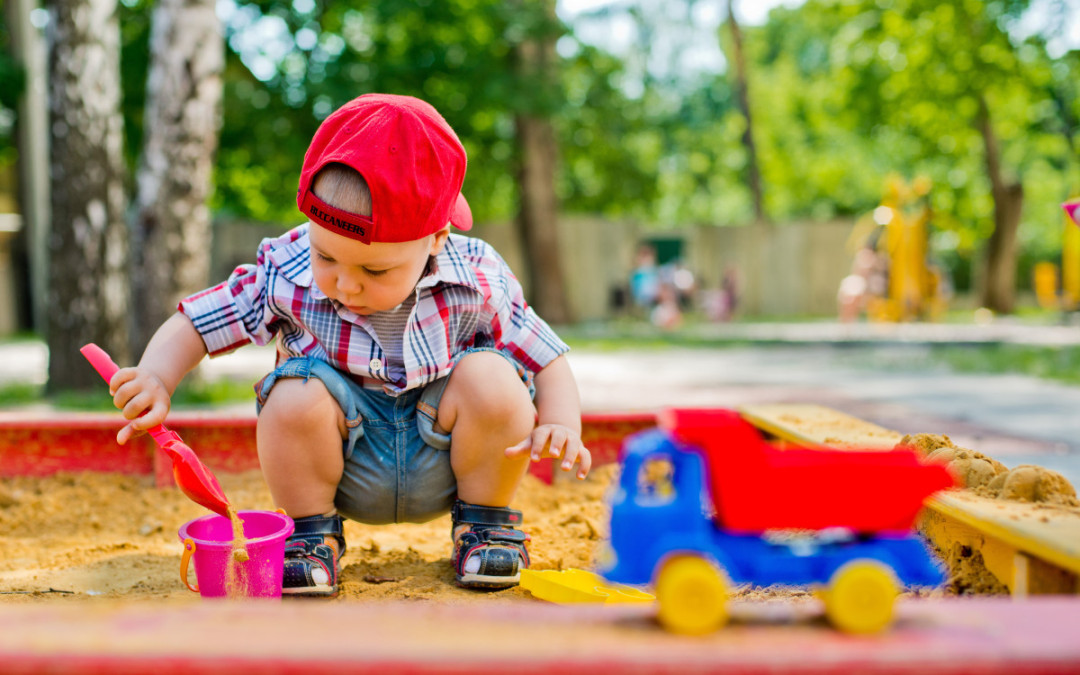 25 Jun

Let Kids Learn Through Play!

What a perfect topic to begin both our summer season and the TLC Summer Session- the importance of play for young children. As a parent too, many of us feel the pressure to register our children for programming to give them a head's up- "starting sooner means learning more; the early bird catches the worm." As you will soon read in this excellent recent article from The New York Times reviewing current educational research, this line of thinking couldn't be further from the truth. At The Loved Child, our weekly classes promote learning through play, with a balance of free choice self-directed play and an opportunity to join (or just observe) a group activity focused on the weekly Developmental Focus.
But it's [play] essential to their development. They need to learn to persevere, to control attention, to control emotions. Kids learn these things through playing.