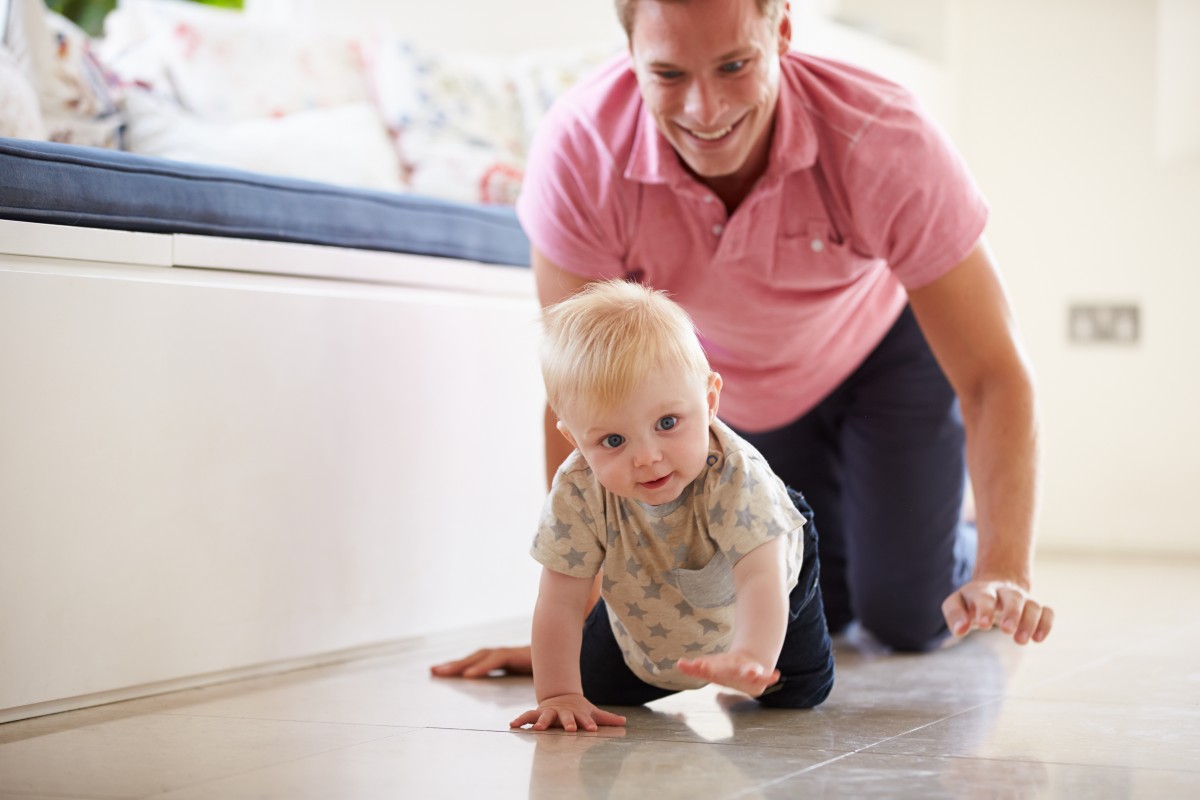 04 Apr

Make The Most of Playtime: TLC Take Home Idea

"Play is the work of children." – Jean Piaget

Following is a lovely article for caregivers reviewing why playing with children is so important.  In addition, there are some helpful ideas HOW best to play with your child organized by developmental age. Enjoy the following article, Make the Most of Playtime, from the well respected Center on the Social and Emotional Foundations for Early Learning at Vanderbilt University.