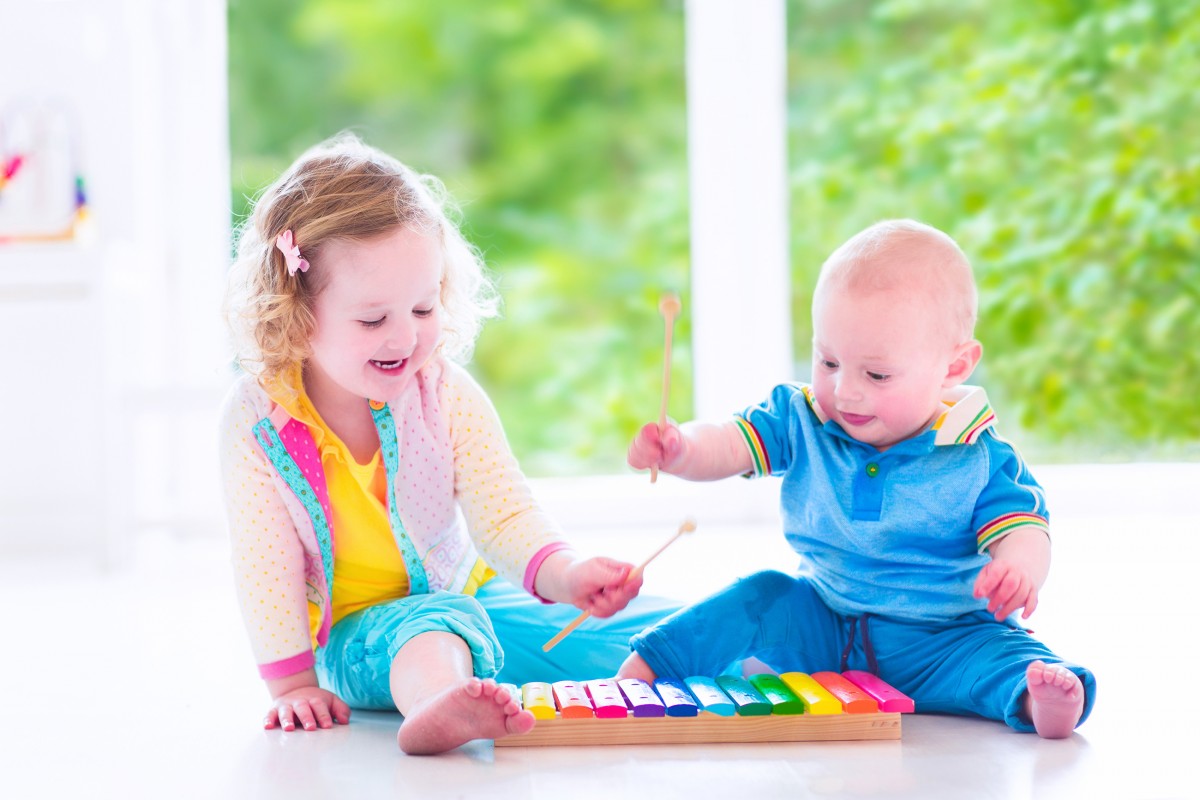 11 Feb

Supporting Successful Sibling Relationships

Perhaps you are picking up on a theme at The Loved Child?  We are really focused on supporting  healthy relationships- those between parents, children, and in this case, siblings.  TLC is hosting an important workshop for families expecting a second (or more!) child, and/or families already committed to fostering happy and loving relationships with existing siblings.  Kim Bennett will be facilitating an evening parent workshop March 5th on Supporting Successful Sibling Relationships.

Kim Bennett is an experienced infant and toddler developmental specialist who has worked with infants, toddlers and their families for over a decade in the Boston area.  Kim worked at Isis Parenting in Boston for more than seven years teaching all of their child development and new parenting groups before becoming the program manager of the Child Development Program. Kim is a certified early intervention specialist who has worked at several Boston-area Early Intervention programs, specializing her work with children under three with developmental delays and special needs. Kim has an undergraduate degree from Middlebury College in psychology and her master's degree in Infant and Toddler Development from Wheelock College in Boston. Before graduate school, she worked as a research coordinator at MGH's Center for Women's Mental Health where she coordinated a NIMH-sponsored study looking at the Risks and Predictors for Postpartum Depression. Kim is an enthusiastic and passionate teacher and facilitator who loves working with new families of all kinds and supporting parents in their journey. She currently lives South of Boston with her husband and three amazing children of her own.

Description of Workshop:

Some of our first relationships are the ones that we have with our siblings. Are you expecting another child and looking for ways to have a more peaceful transition? Do you find yourself breaking up little fights all day long or searching for ways to teach your children to get along? Are you worried about your children and their labels of 'baby brother' or 'middle child' following them around their entire life? Scared of being able to give your children the attention and love they need without causing rivalry? We will be talking all about the positive ways to support sibling relationships, from those first meetings on. There will be plenty of time provided for personal questions.