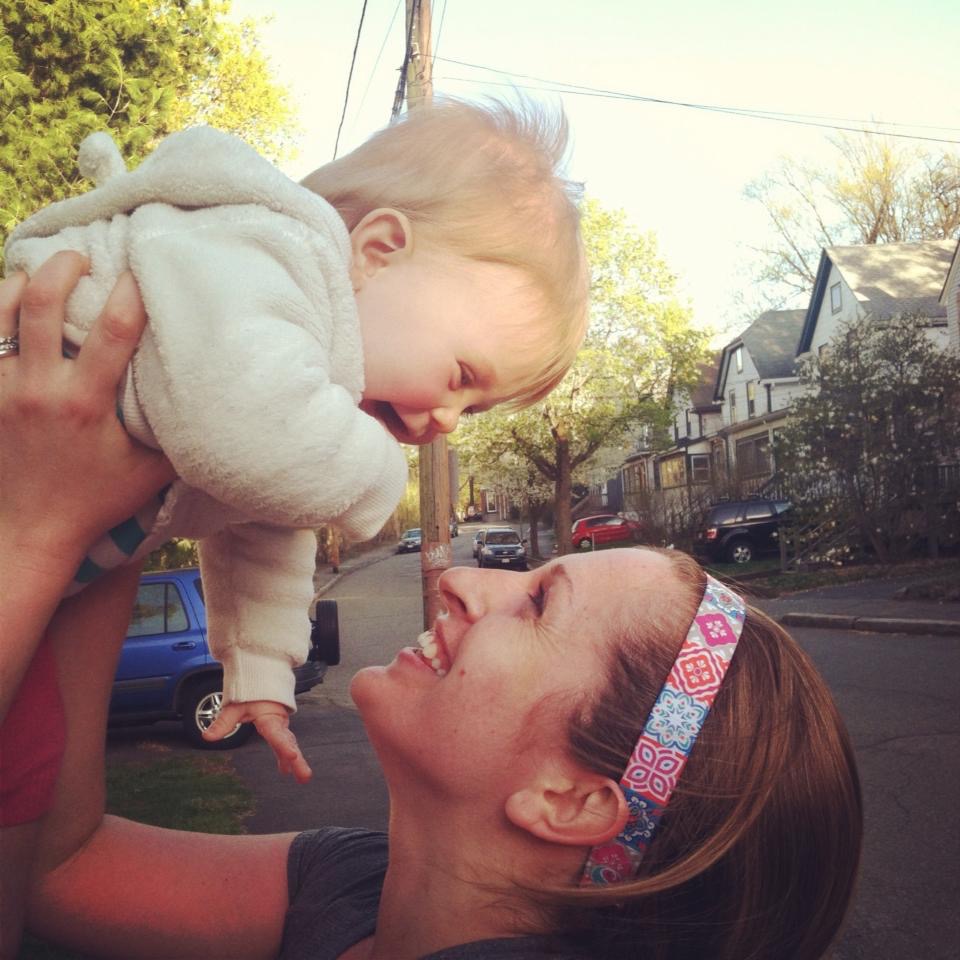 07 Feb

Parent & Toddler Yoga: New Spring Class at TLC!

Similar to the little ones in the TLC community, The Loved Child is developing at a fast yet healthy pace…we are so excited to expand our programming to now include Parent & Toddler Yoga!  Please come join us for our 3 FREE DEMO classes on February 26th, March 5th and March 12th.  Following is a description of the class, in addition to bio of the instructor, Brigid Durant:

I am so excited to have the opportunity to bring yoga to children and their caretakers! I have been a yoga practitioner for many years, and really believe in its benefits.  As I learned more about yoga through my own practice, I also started to understand the incredible benefits yoga can have for children.  Inspired by the birth of my own daughter and my graduate studies, I became a certified ChildLight Yoga instructor and continue to pursue further certification and training. I am also currently pursuing my degree in Mental Health Counseling at Lesley University with a specialization in Schools and Community. Upon completion of my degree, I hope to become a school adjustment counselor, with my own practice as a Licensed Mental Health Counselor (LMHC). At Lesley, I have done research in contemplative therapies, specifically yoga, and its benefits for children in the classroom and at home. Before entering the graduate program, I worked in advancement at the Tufts University Friedman School of Nutrition and was a club soccer coach. I received my Bachelors of Arts at Bowdoin College, where I played soccer and lacrosse.

Class Description:

With yoga as the foundation, this class is filled with music and movement.  Partner with your child in simple animated poses, games, music and breathing exercises that help to strengthen coordination and build body awareness. We'll bark in downward dog, hiss in cobra pose and flutter our wings in butterfly.  This fun class provides bonding between caregiver and child, while strengthening their growing muscles. In addition, caregivers can expect to move and stretch their own bodies and strengthen their core in partner poses with their child. Class is 40 minutes and designed for toddlers (20-48 months) with caregiver present.