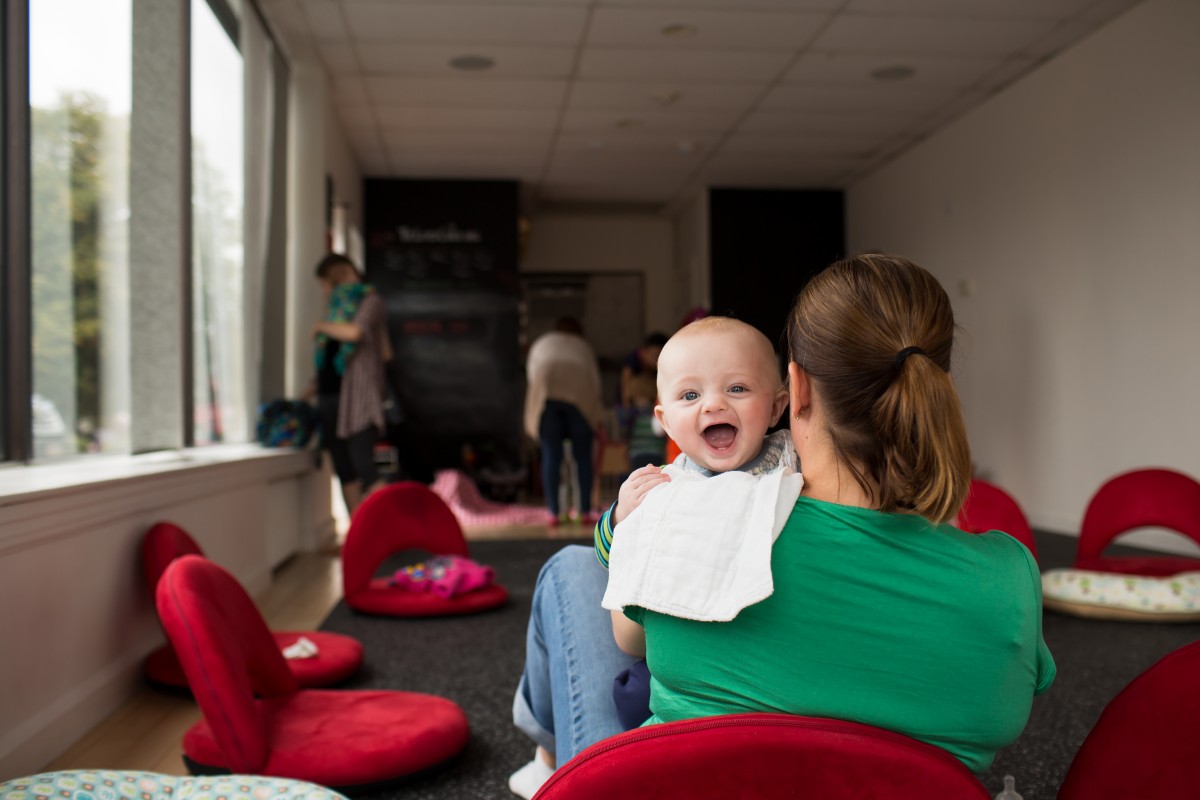 25 Feb

Helping Your Child Develop a Healthy Sense of Self-Esteem

Is our TLC Weekly Parenting Topic- Helping Support your Child's Self Esteem- a developmentally appropriate topic for parents of infants, babies and toddlers? Couldn't we wait to learn and discuss self-esteem when our children begin school?

Simply, no! Similar to the majority of our parenting topics at TLC, the first three years of life are the perfect and necessary time for us to support and help build our child's rapidly growing sense of self. Click HERE to read a short article from the Baby Center for 10 simple strategies to support your little one's self-esteem. Interested in more information on self-esteem? Following is an excellent article from the trusted Healthy Children website (American Academy of Pediatrics) with a helpful list of the characteristics children need to develop for a healthy and positive self-esteem.