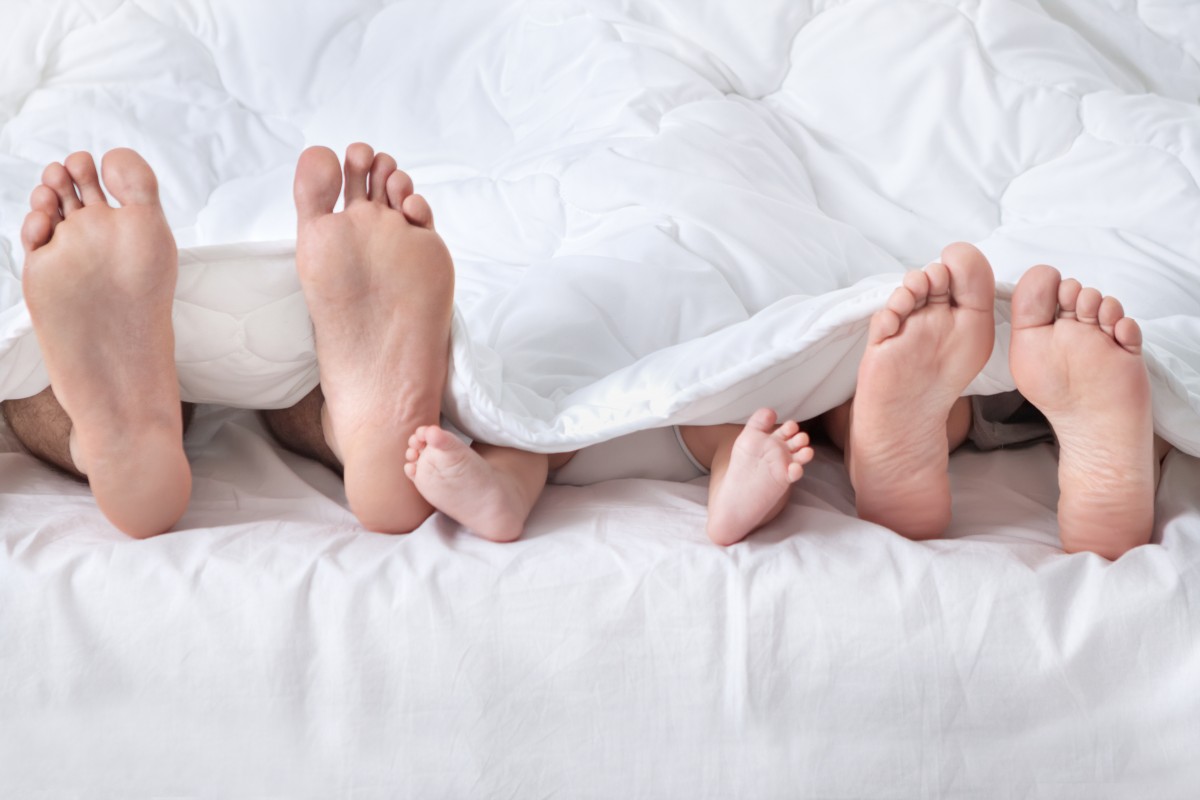 23 Feb

Changes in Parents' Relationships

The majority of parents have little to no hesitancy reaching out for professional support around typical parenting challenges focused on their children such as sleep and feeding struggles, positive discipline or toilet training. Why then are we so reticent to take care of ourselves and our co-parent relationships when we all know that these relationships are the foundation for a healthy family? We can not ignore that ALL parents' relationships have been altered since beginning a family. We invite you to come to The Loved Child on Thursday March 12th and receive support and guidance from Amy Matias, PhD, LICSW.

Amy has a PhD in biochemistry from Dartmouth College and is also a licensed independent clinical social worker.  Amy has a private practice in Cambridge, Massachusetts where she provides psychotherapy to individuals, couples and groups.  Amy offers guidance and practical tools for overcoming self-limiting patterns and beliefs to help people live more successful and present-focused lives.

Amy's scientific background informs her work in the field of psychotherapy utilizing current research in neuroscience to guide her treatment approach.  Her experience includes working with people in the areas of childhood trauma, addiction, sexual abuse, relationship issues and life transitions.  Amy provides professional trainings and workshops in the areas of childhood trauma and sexual abuse and has been a regular speaker at the Healing Ministry of the Archdiocese of Boston.   In addition, Amy leads groups to help men and women understand and work through the impact of growing up in dysfunctional families on their current lives.

Amy also offers workshops and retreats to help women live with greater joy and vitality by providing mental health and self-care strategies.  Amy has regular engagements with community groups where she offers inspiration and concrete strategies to help people identify their priorities and make choices that support greater wellbeing.  Amy offers a regular "Self-Care Bootcamp " for women to support them in living happier healthier lives.

 Workshop Description

Are you experiencing changes in your relationship since starting a family?  Do you find yourself struggling to adapt to new roles and expectations?  Are you and your partner having different reactions to having a child?  Do you find yourself having a harder time discussing things like chores, money and parenting styles?  Do you find yourself missing your partner and the life you had as a couple?  Do you feel like you have to choose between time for yourself and time as couple?  Despite the joy these little ones bring into our lives, having a baby can be a major stressor on your relationship.  This workshop will explore the changes relationships undergo and provide tips for keeping your relationship healthy after having a baby.  There will be plenty of time provided for personal questions.