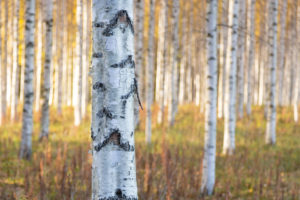 As parents, we have become experts at living in the past and the future while our children are experts at living in the present. Our culture has strongly pushed us to have busy schedules, full careers, and fast paced lives, leading us to living our lives with impatience, worry, and stress. Learning how to bring mindfulness into our lives both personally and as parents is something we are all capable of. Embracing the practice of mindfulness will bring greater satisfaction, meaning, and joy into our world.
In this series, you will learn:
The benefits of mindfulness
Practical ways to integrate mindfulness into daily life
Tools to be more responsive and less reactive to your children
Ways to lower your stress level in all areas of your life
TLC Facilitator: Cindy Kaplan, MA is a certified Parent Coach and Family Therapist. She is also a certified Practitioner of the Think Kids Collaborative Problem Solving approach and Yoga for the Special Child. She is the mother of three kids ages 18. 15, and 9, and lives with her family in Newton.
May 11, 2017




7:00 pm - 9:00 pm