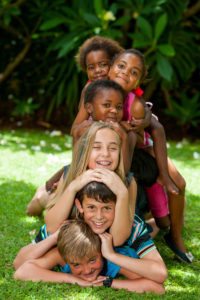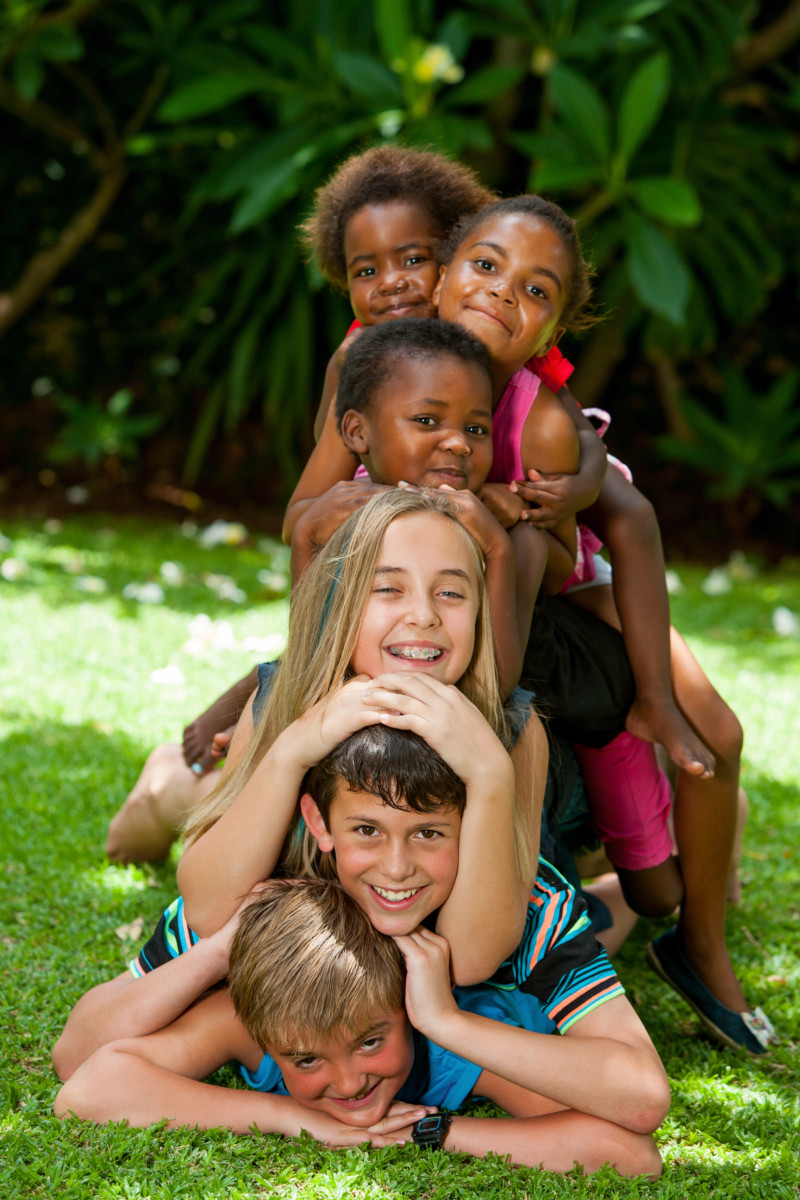 Do you ever feel frustrated with your child? Find yourself shouting often and imposing punishments or rewards in reaction to challenging behavior? Do you wish you had a more effective parenting approach that also helps to build a better relationship between you and your child?
Think:Kids Collaborative Problem Solving (CPS) approach, based in MGH's Department of Psychiatry, provides parents with concrete tools to better understand and parent their kids in the face of day-to-day challenges – e.g., getting to school, homework, bedtime, screen time – and more serious challenges. It's based on the understanding that many kids lack the skill, not the will, to behave well – specifically skills related to problem-solving, flexibility and frustration tolerance.
The Think:Kids Collaborative Problem Solving Approach helps parents to:

Shift their thinking and approach to foster positive relationships with their child
Reduce their child's challenging behavior
Build their child's self-regulation, problem-solving and communication skills
Solve problems collaboratively and proactively
Dates offered:
Fall 2017: 4 Wednesday evenings 6:30 PM- 8:30 PM (October 25th, November 1st, November 8th, November 15th)
Spring 2018: 4 Monday evenings 6:30 PM- 8:30 PM (March 12th – April 2nd) – Cancelled
For more information about the training and CPS more generally, please see BeTheParentBoston.com
Karen Kraut is a parenting coach and Certified Trainer in the Collaborative Problem Solving approach based in Massachusetts General Hospital's Think:Kids program. She founded Be The Parent You Want to Be! to teach parents CPS and co-founded Making Parenting WORK, to provide maternity and parenting support in the workplace, giving employees the tools and resources they need to juggle work and family more effectively, reduce their stress, and be more present and engaged at work.
Karen leads trainings and presents on CPS throughout greater Boston, and has taught CPS to over 600 parents in the last 4 years. She has a Master of Public Health from University of California, Berkeley; a Graduate Certificate in Counseling and Psychology from Lesley University; and a B.A. in Organizational Psychology from the University of Pennsylvania. Karen is the mother of two sons, ages 12 and 9, and has experienced directly the benefits of CPS to her children, her spouse, and herself.

| | |
| --- | --- |
| Participant Ages | Preschool, School-Age, Teenage |
Fall 2017 - Class 1


October 25, 2017




6:30 pm - 8:30 pm

Fall 2017 - Class 2


November 1, 2017




6:30 pm - 8:30 pm

Fall 2017 - Class 3


November 8, 2017




6:30 pm - 8:30 pm

Fall 2017 - Class 4


November 15, 2017




6:30 pm - 8:30 pm
Address:
173 Belmont St.
,
Belmont
,
Massachusetts
,
02478
,
United States
| | |
| --- | --- |
| Participant Ages | Preschool, School-Age, Teenage |