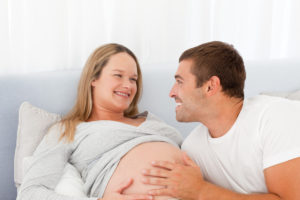 Are you an expectant parent?  Have you thought about having an unmedicated, natural birth? If so, this workshop is for you! Labor and delivery can be a long process, but with the help of a doula and acupuncturist, your labor and birth can be drastically shorter as well as increasingly more comfortable. Did you know you could turn a breech baby with acupuncture? Did you know you could use movement to have a gentler and painless birth? Did you know a doula and acupuncture can help prepare your pelvic floor for childbirth to prevent tearing and avoid an episiotomy? Regardless of if this is your first or fourth child, this one and a half hour workshop will teach pain relief techniques as well as discuss the benefits of having our doula and acupuncturist team attend your labor and delivery.  Come meet our birthing experts and learn natural childbirth techniques that can help you have the ideal birth experience!
DATE: Thursday, September 7th 6:30 – 8:00 PM
COST: $60.00 adult/couple
INSTRUCTORS: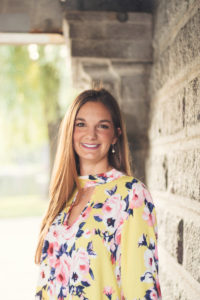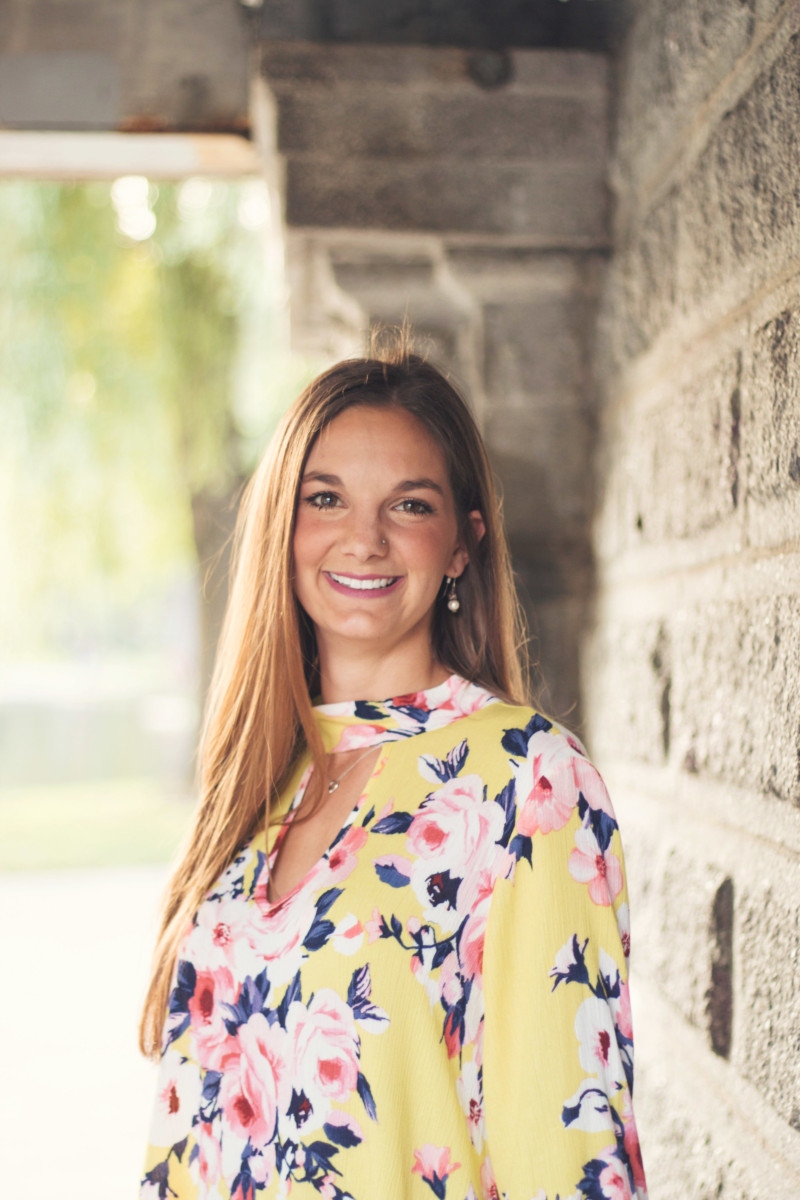 HeHe is the founder of Tranquility by HeHe, a concierge birthing and doula service in the Boston area. She aspires to bring a spa-like environment to your birth experience. Tranquility by HeHe is an exclusive experience for expectant parents who believe they can have a beautiful birth and are looking for compassionate, encouraging, and unbiased support. Research shows that moms who are relaxed, confident, and have participated in self-care routines throughout pregnancy have shorter labors, gentler births, and are more likely to have natural, unmedicated deliveries. As a doula, HeHe views her role as the guardian of the energy of your birth experience. She wants you to be informed, in control, and supported. Self-care, relaxation, pampering, confidence in your body and trusting the process are recurring themes of the care provided by Tranquility by HeHe. There is no right or wrong; there is only what's right for you and HeHe is here to help you explore, discover, and advocate your wants and needs to have the birth experience you've always wanted.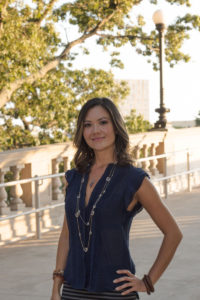 Nicole's passion for holistic and complementary care began a decade and half ago when she discovered the efficacy and power of Acupuncture and natural medicine to help overcome her own health challenges.  In 2008, Nicole founded Inner Sage Boston Acupuncture, where she provides a holistic treatment approach for women seeking gentle and supportive care for various symptoms or conditions.  Most commonly treated include PCOS, Fertility, Menopause, Support during Pregnancy, Morning Sickness, Dysmenorrhea, and Amenorrhea.  Acupuncture is a safe and gentle approach for pregnant women looking for relief from musculoskeletal discomfort or pain, insomnia, anxiety, morning sickness, or to promote smoother labor, or to avoid medical labor induction.  Nicole strongly believes in empowering women with knowledge and tools for optimal health, so that they can feel empowered to be connected to their bodies, and take control of their own well-being.
| | |
| --- | --- |
| Participant Ages | Expectant Parent |
September 7, 2017




6:30 pm - 8:00 pm
Address:
173 Belmont St.
,
Belmont
,
Massachusetts
,
02478
,
United States
| | |
| --- | --- |
| Participant Ages | Expectant Parent |