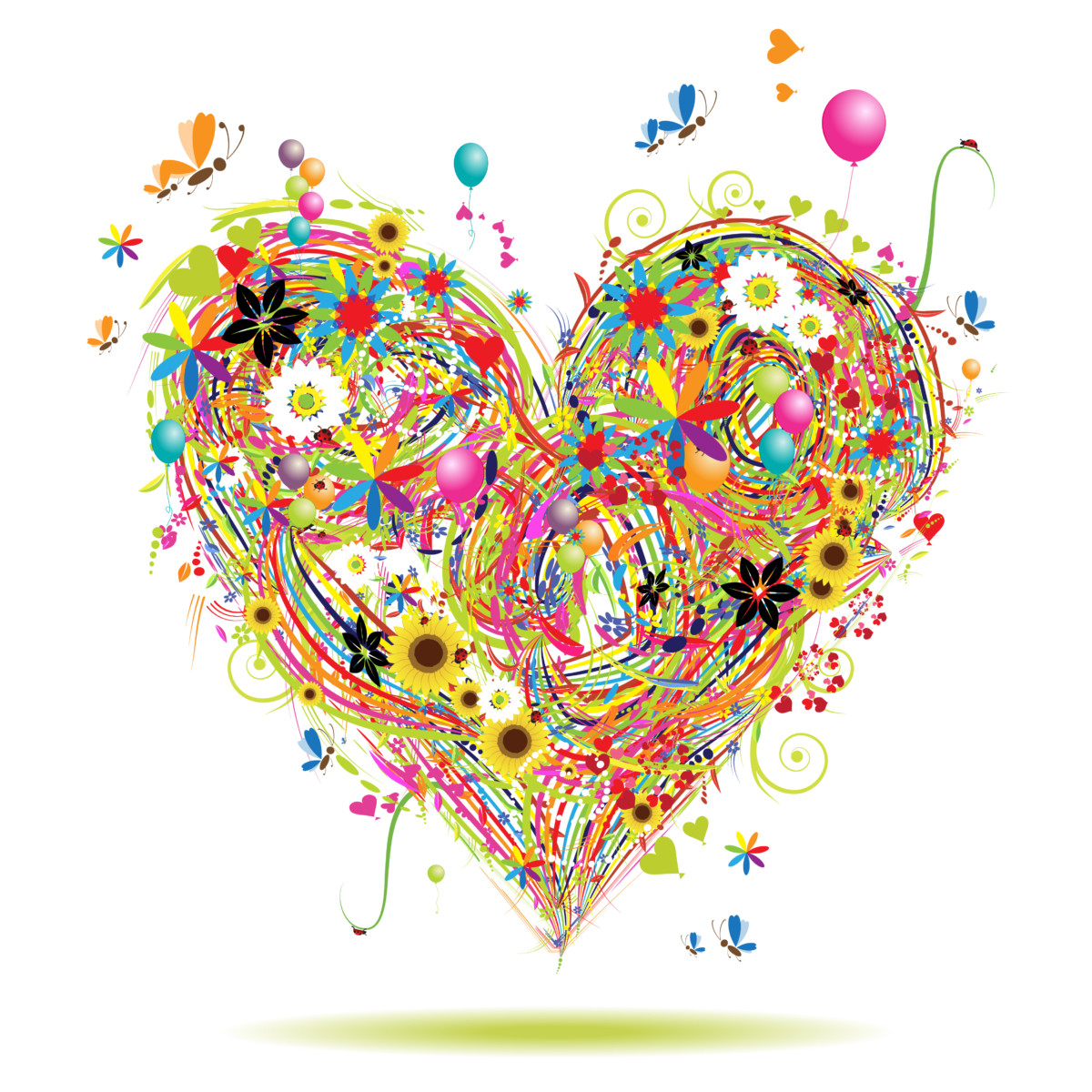 Birthday Parties at The Loved Child
Come celebrate your child's special day in our beautiful, clean, and bright space! Choose from our selection of developmentally appropriate birthday party themes below and we will take care of the rest. Each party is planned and carried out by an expert in the field, whether it is art, puppetry, music, early childhood, or science education. Interested in a birthday party theme not mentioned below? Let us know- we can help make birthday wishes come true! There will also be a representative from The Loved Child present to welcome you and your guests and to facilitate the celebration from beginning to end.
Schedule:
Birthday parties at The Loved Child are typically scheduled Saturdays and Sundays. Please be in touch if you are interested in scheduling your party on a different day. If the TLC space is available, we would be happy to accommodate your wishes!
Food, Drinks, & Dessert:
Your party at The Loved Child can also include pizza! Please let us know if you are interested in adding a pizza meal to your celebration and we will take care of the rest.
We invite you to bring in your own birthday cake or cupcakes. We are just down the street from renowned Yum Bunnies Cakery, and its specialty is birthday cakes and cupcakes! For more information, check out: www.yumbunnies.com.
The Loved Child will provide a tablecloth, napkins, plates, and water. Due to our concern for children and common food allergies, no other food or drink is permitted at The Loved Child.
TLC Birthday Party Themes
Your child will love celebrating with a music concert! Jeff Jam specializes in children's music and has recorded several CDs. As a certified Music Together teacher, Jeff Jam has lots of experience engaging children with his developmentally appropriate music. Your child and guests will enjoy dancing and singing while you sit back and relax!

Price: $300
Recommended for Infant – 5 years
15 children max
Children will enjoy a unique puppet show by master puppeteer Margaret Moody. After the show, children will be invited to partake in a hands-on puppet workshop and learn to make the puppets talk and move. Choose from two plays:

Cow & Mouse's Picnic – Cow and Mouse, who are good friends, go on a picnic together. Cow can't stand to share his cookies. The Thank-You fairy transforms him into a fish so that he can try being an animal that doesn't have to share.
Mathilda's Bath – Only Mrs. Piggle Wiggle's magic can convince the grimy Mathilda to take a bath. This story is a light-hearted adaptation of a Betty Macdonald story told with needle-felted pig puppets.

Price: $350
Recommended for 3 – 5 years
10 children max
Children will enjoy a unique puppet show by master puppeteer Margaret Moody. After the show, children will be invited to partake in a hands-on puppet workshop and learn to make the puppets talk and move.

Badger Meets the Fairies – Mr. Badger is thrilled to meet Blossom, a flower fairy, in the garden. He flies away with her to help the fairies build a playground. But then it's complicated: the fairies won't use cement; and Mr. Badger wants to learn to fly. This gentle tale is based on European fairy lore.

Price: $370
Recommended for 5 – 7 years
10 children max
This special workshop is taught by Kim Jason, who holds an M.A.T. in Art Education from Tufts University, in affiliation with the School of the Museum of Fine Arts. Kim has experience, teaching children from pre-K and up and has a young daughter of her own. Choose from our range of developmentally appropriate, hands-on art exploration activities:

Ages 3-5:

Sensory mixed media collage
Sensory painting

Ages 6-8:

mixed media mask making
mixed media decorative boxes or frames
paper or wood or plastic sculpture
printmaking

Ages 8-10:

mixed media mask making
mixed media decorative boxes or frames
wire or clay sculpture
book making
printmaking

Price: $375
Recommended for 3 – 10 years
10 children max
For our littlest birthday boys and girls! Come and enjoy a special hands-on sensory play birthday party with your child and guests. We will provide an assortment of developmentally appropriate sensory activities like scented homemade play dough, slime, water play and cooked pasta that engage and entice the senses! The session will be organized and led by an early childhood teacher.

Price: $300
Recommended for Walking – 3 years
10 children max
Your child and guests will celebrate with two exciting, hands-on science activities. Local educator Christa Nicholson has years of experience working with children in STEM projects. Cost includes a goodie bag for each guest and instructions for extended play at home. Choose a theme from the list below:

Polymer Water Ball Investigations: often these activities lead to child-inspired extensions that carry over into experimentation at advanced levels (including participation in Mrs. Nic's annual Karplab.net annual tour).
Engineering with Art: a dynamic combination of artistic design and functional engineering of toys and devices, from a pet stroller to a microBot.
Green Chemistry: making expand polymer gel balls, using bee products, such as honeycomb, to make natural products, such as neosporin and honey bandages.
Mathematics of Flowers: explore, as a Fibonacci flower petal garden.
Hiding and Making Fossils.
Using a hand crank generator to make electricity; lighting up flashing LEDs.
Historical Evolution: Study everything from papyrus to LEDs, used in clothing and paper.
Live Animals, especially reptiles that inspire materials and devices to save lives. (Mrs. Nic brings her bearded dragon and/or leopard gecko for holding, feeding, and observation).

Price: $300
Recommended for 6 – 12 years
8 children max